Wetsuit or semi-dry suit? Halvar helps you choose!
It is important that you wear the right heat protection for the conditions in which you dive. When you get cold under water, your performance capacity decreases. The amount of insulation you need to wear before a dive often depends on the water temperature, your activity level during the dive and cold sensitivity. After all, not every diver experiences the same temperature as pleasant. But should you choose a wetsuit or a semi-dry suit? And how do you choose the best suit for your dive? Let me explain it to you.
What is a wetsuit?
Wetsuits are made of neoprene foam, which is a synthetic rubber, is filled with thousands of tiny gas bubbles. Neoprene is also known as chloroprene or X foam. Neoprene offers good insulation in many diving situations. Wetsuits are the most widely used heat protection for divers worldwide, due to their simplicity and relatively low purchase costs. Wetsuits are available in women's and men's versions (and not in unisex models).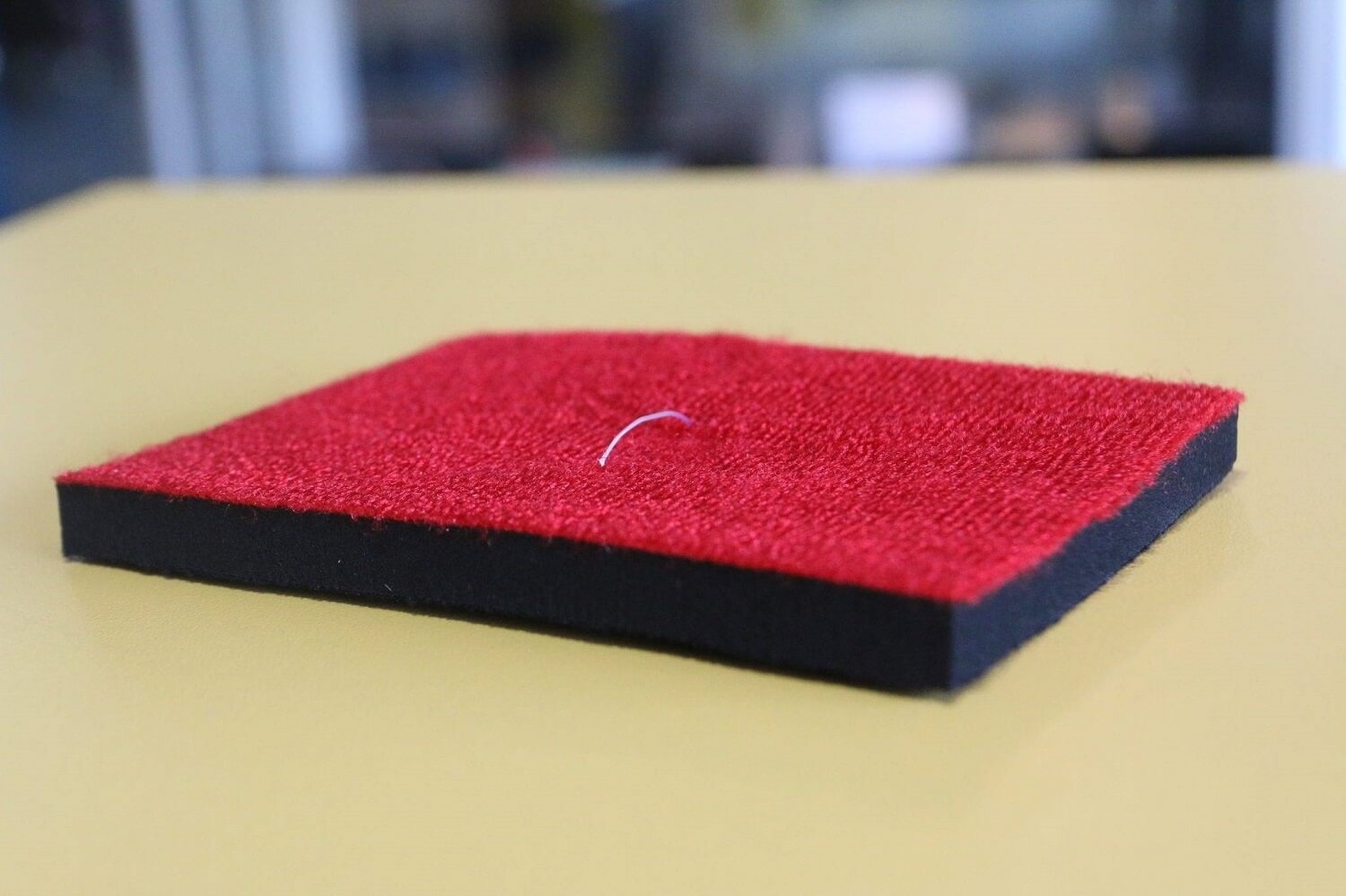 How does a wetsuit work?
Wondering how a wetsuit works? A wetsuit will keep you warm through the insulation. Once you are in the water, a small layer of water forms between your suit and your body. The water is then heated to your skin temperature and the insulated suit keeps you and the water warm. The amount of insulation you have to wear for a dive often depends on the water temperature, your activity level during the dive and the cold sensitivity. Roughly one can say that there are three different thicknesses of neoprene wetsuits: 3, 5 and 7 mm.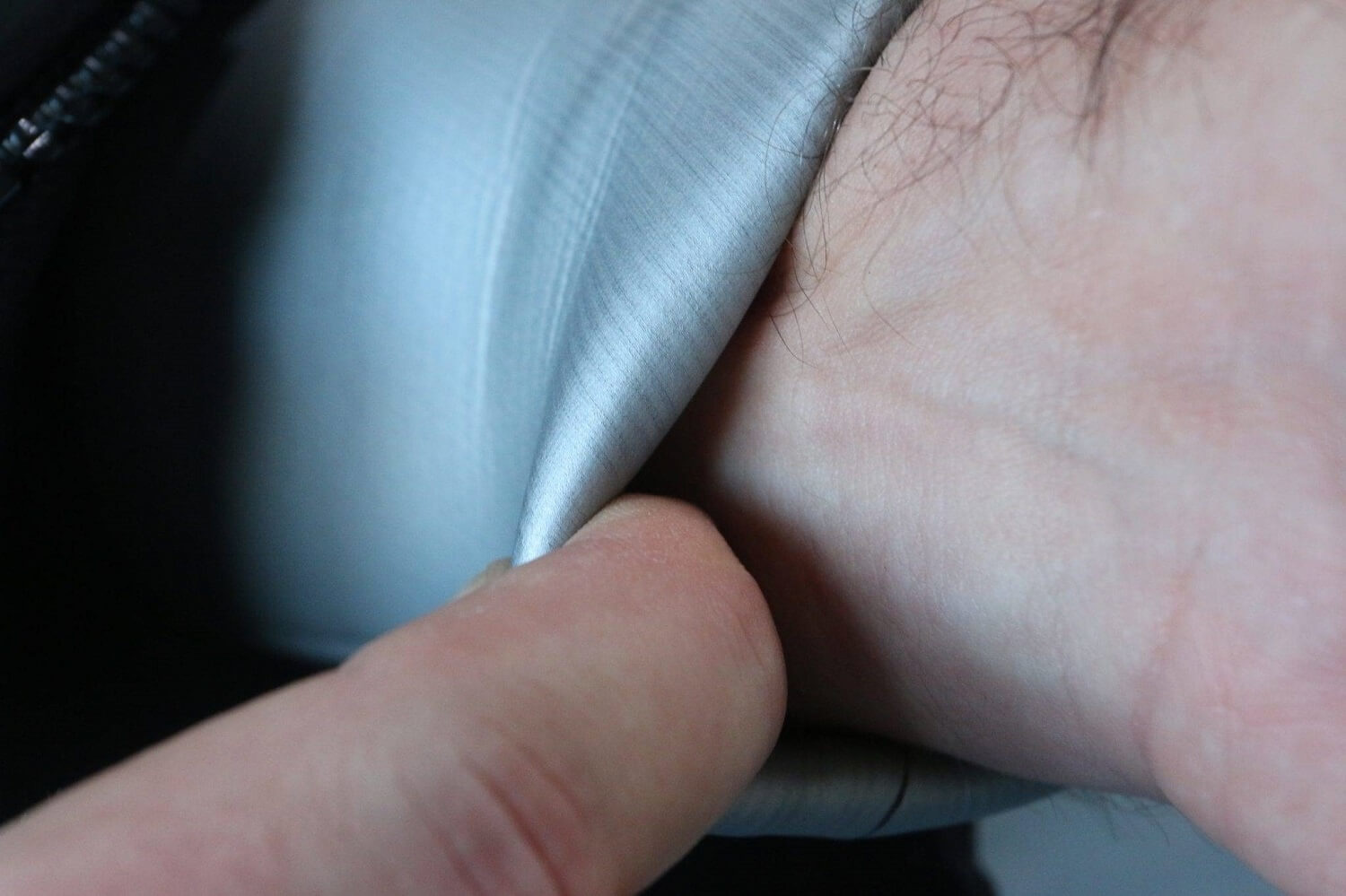 3mm wetsuits
3mm wetsuits are often called tropical suits. These are suitable for diving in warmer water temperatures or for diving in the pool. The 3mm wetsuits are available as Shorty (a body with short sleeves and short legs) and a Full suit (suit with long sleeves and legs).
5mm wetsuits
The 5mm suits are used in waters of 20 ºC or warmer (for example when diving in the Mediterranean Sea or diving in Egypt). 5mm wetsuits are available with long sleeves and pipes, this is also called a full suit.
7mm wetsuits
The 7mm suits are often used for diving in the North European waters. 7mm wetsuits are available as full suits with a loose cap or a cap attached to the body (then it is also called an overall).
Insulation values of wetsuits
All suits are made in accordance with CE standards. For all wetsuits an insulation value of A, B, C or D applies, where A has the highest insulation value. Below is an overview of the categories, with the temperatures at which these categories offer optimal insulation.
A (7 to 12 ºC)
B (10 to 16 ºC)
C (16 to 24 ºC)
D (22 to 32 ºC)
Pay attention! If you buy a suit for diving in colder waters, you have to pay attention to whether it meets the A or B standards. These suits do not have to be expensive by definition.
The difference between a wetsuit and a semi-dry suit
A semi-dry suit, just like a wetsuit, is made from the material neoprene. The difference between a wetsuit and a semi-dry suit, is that with a semi-dry suit the ends of the sleeves and pipes are not provided with a zipper, but with a seal. The advantage of a seal compared to a zipper may be that you have less water exchange in your suit. Some semi-dry suits even have a dry zipper, making them come close to the comfort of a dry suit.
Diving in cold waters?
Are you planning to dive in (extremely) cooler waters? Then it is wise to purchase a dry suit. You can read more about it in my other blogs. I explain how a dry suit works; I tell more about under suits for dry diving, and you can read all about the accessories of the dry diving. Are you a beginning diver? Then perhaps the blog 'Diving with a dry suit for beginners' is interesting for you!
More information about wetsuits?
Do you want more information about the different kinds of wetsuits or do you wonder which diving suit is the most suitable for you? Please contact me by email, phone or chat, or visit our megastore in Nijverdal.