The showpiece of Scubapro: Scubapro S600
For many years, the Scubapro S600 has been the showpiece of the popular dive brand Scubapro. With the Scubapro S600, you can configure yourself how light or heavy you are breathing, because the Scubapro S600 is equipped with a configurable breathing resistance.
Scubapro S600: the showpiece of Scubapro
Thanks to a balanced flow valve, you have a constant air flow, for which you have to exert no effort as a diver. Furthermore, the S600 is also equipped with a super-flow tube, for a steady air supply. The second stage is air balanced as well, and equipped with the same unique breathing resistance options. The second stage is made out of firm fibreglass. This makes it strong, but light of weight. Additionally, the second stage is equipped with an orthopaedic mouthpiece, which is comfortable in the mouth.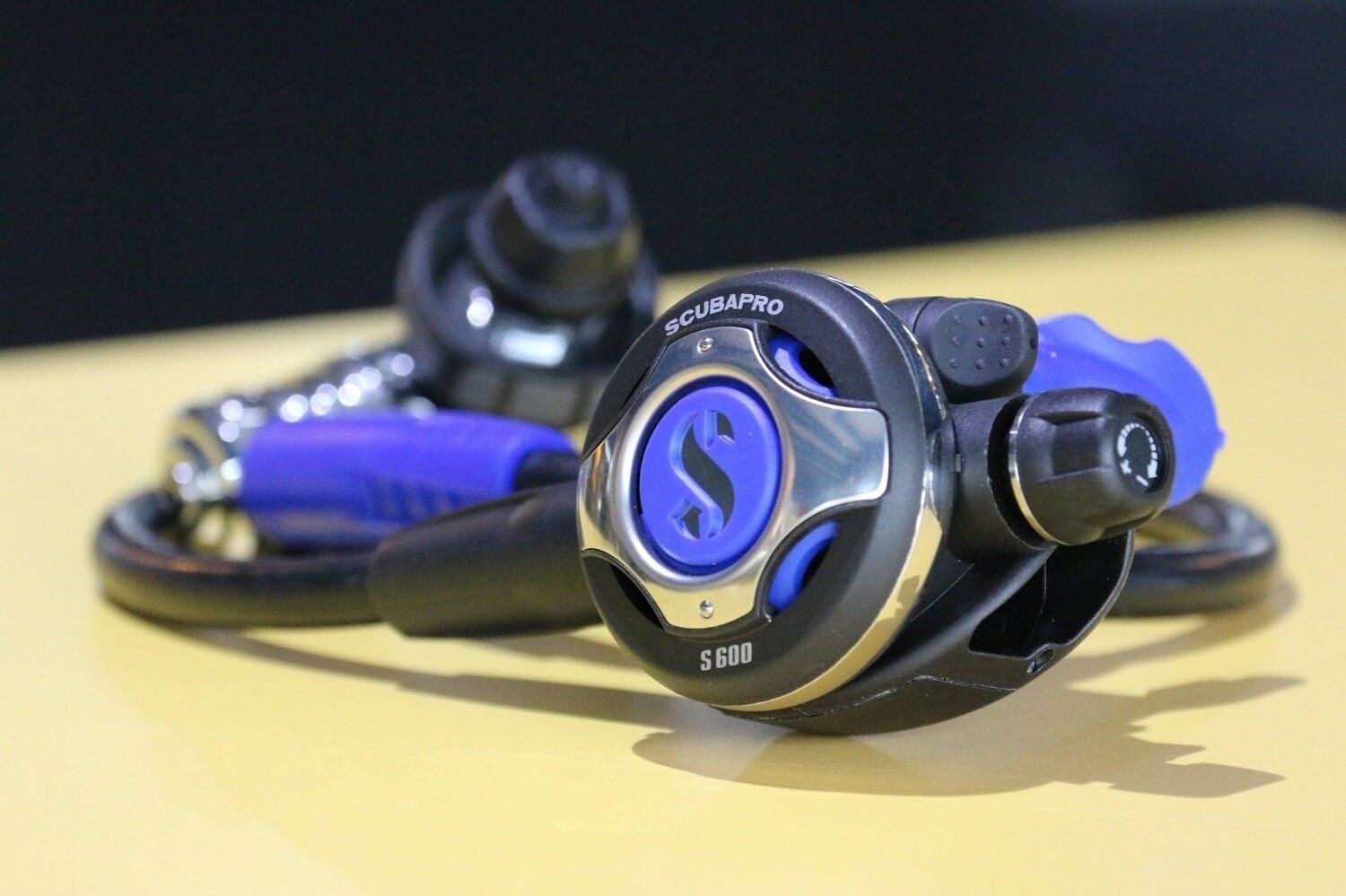 A Scubapro S600 product from Lucas Divestore
We have an extensive assortment of Scubapro S600 products in our store and web shop. A small selection here of:
Background information on the manufacturer
In 1963, Gustav Dalla Valle and Dick Bonin founded the brand of professional diving equipment that by now defines the image worldwide: Scubapro. Scubapro combines advanced technologies with intuitive, perfected designs, whereby divers can focus on their diving experience instead of on their equipment.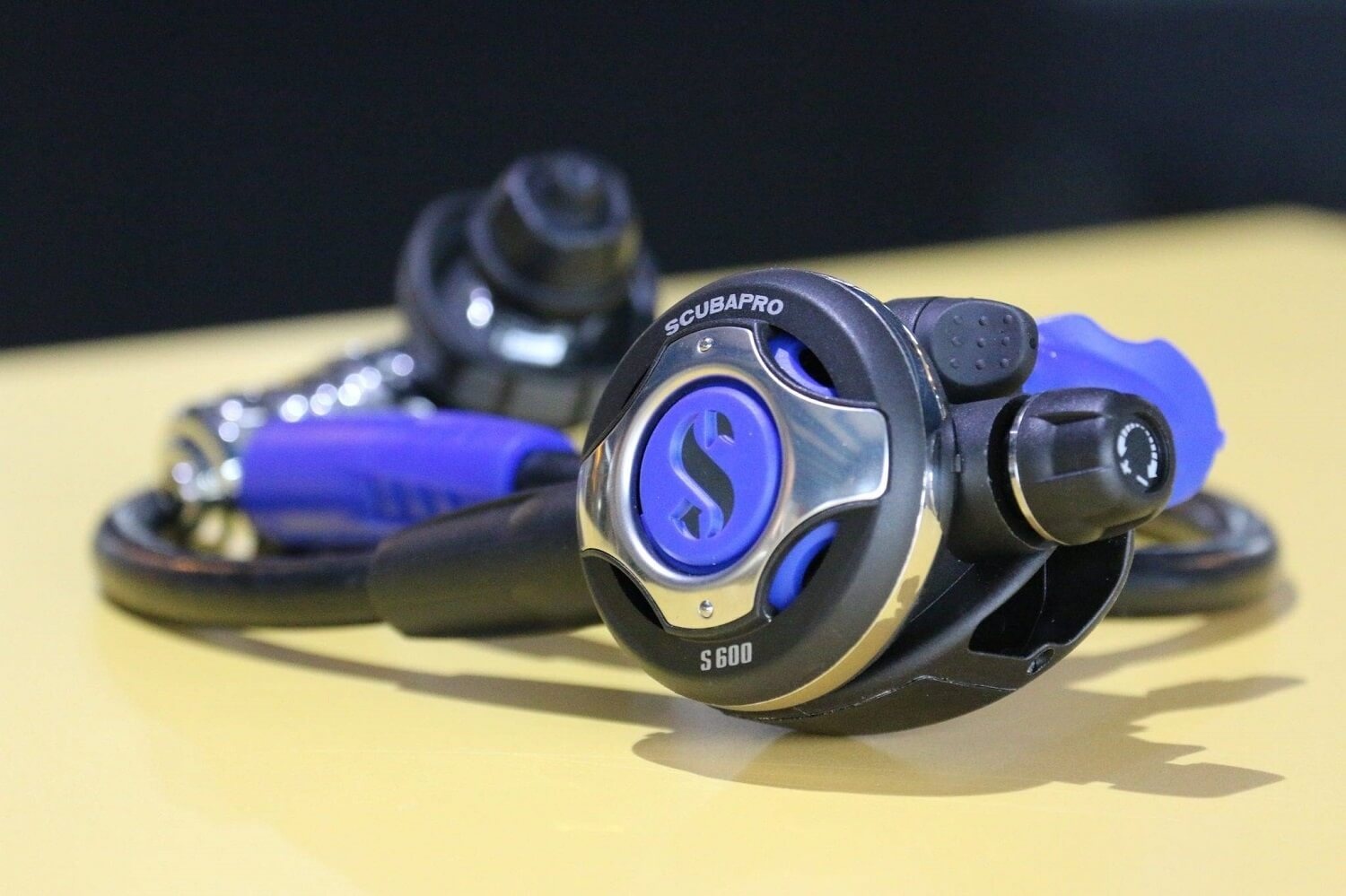 Tailored advice about the Scubapro S600 products?
Would you rather see the series in real life first? Visit our store of 4.000 m2 in Nijverdal. In the store, we are ready to provide you with personally tailored advice. After all, every diver is different and has his or her own wishes and preferences. A tailored choice of dive equipment can help to improve your diving techniques. Our specialised staff gladly provides you with advice and explanation on our products, such as the Scubapro S600 series.