Looking for a suitable BCD? Try Scubapro BCD
A buoyancy compensator is also called a BCD (Buoyancy Control Device). The diving cylinder is mounted onto the buoyancy compensator and the buoyancy compensator helps you to create a neutral buoyancy during diving. There are different types of buoyancy compensators available. You can for example choose for a buoyancy compensator with integrated weight instead of a weight belt and you have the choice for a traditional inflator system or the new air trim system.
Scubapro BCD: an extremely popular buoyancy compensator
Lucas Diverstore has a very extensive assortment of buoyancy compensators by different brands, to offer a wide choice to every type of diver. A popular buoyancy compensator is for example the Scubapro BCD X-Black.
A Scubapro BCD from Lucas Divestore
We have a very extensive collection Scubapro buoyancy compensators. A number of Scubapro buoyancy compensators from our assortment: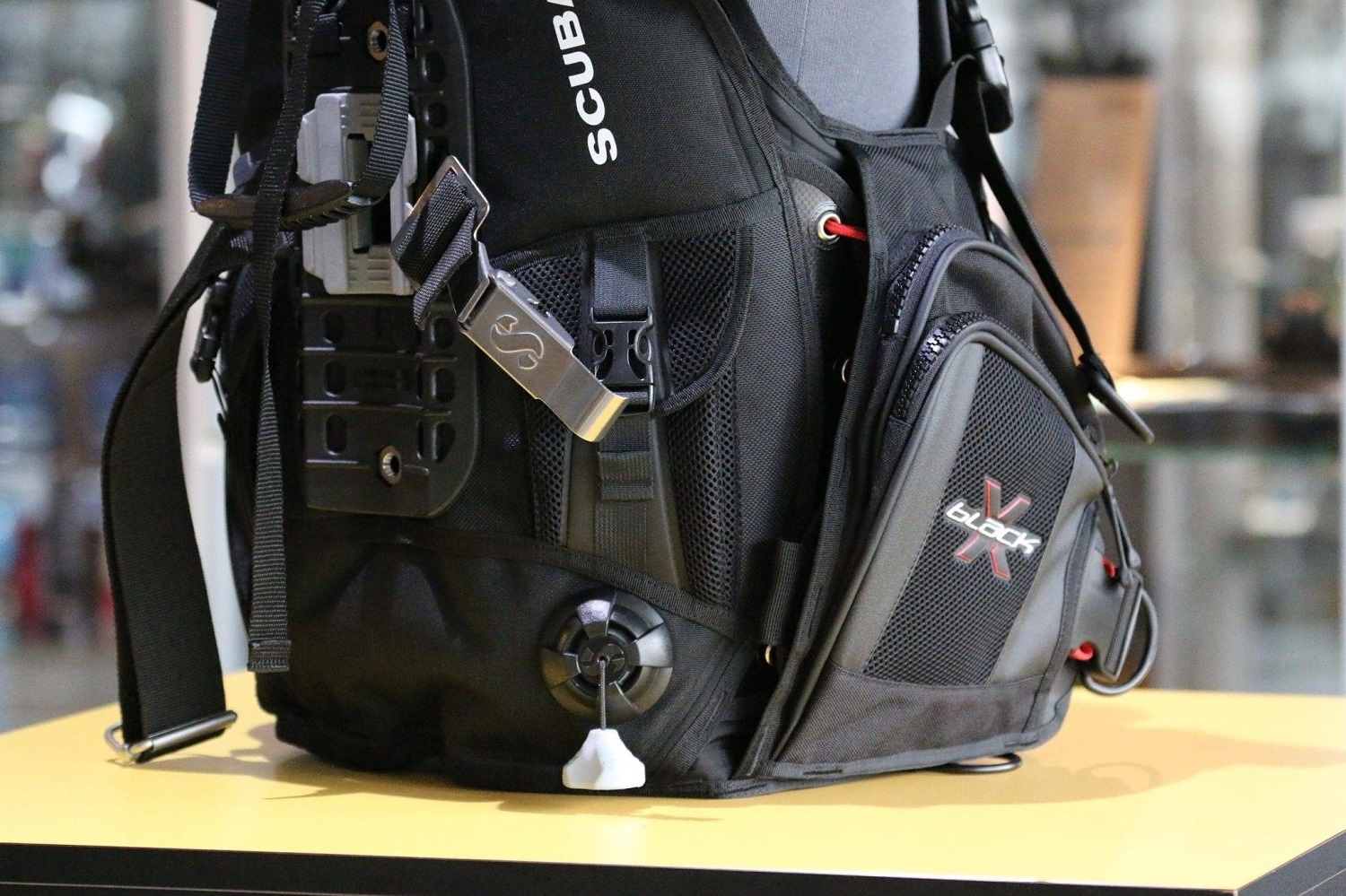 Different Scubapro buoyancy compensators
The Scubapro BCD Hydros Pro is a very extensive, revolutionary buoyancy compensator that you can tailor in terms of colour, pockets and accessories. In 2016, it won the Red Dot Award for product design. Another Scubapro BCD that is well-loved, is the Scubapro BCD X Black. With an adjustable cummerbund, rotating shoulder buckle and the AirFlex system, this Scubapro BCD is extremely comfortable. The buoyancy compensator is equipped with a tank strap with a metal buckle, that ensures the optimal stability of the tank.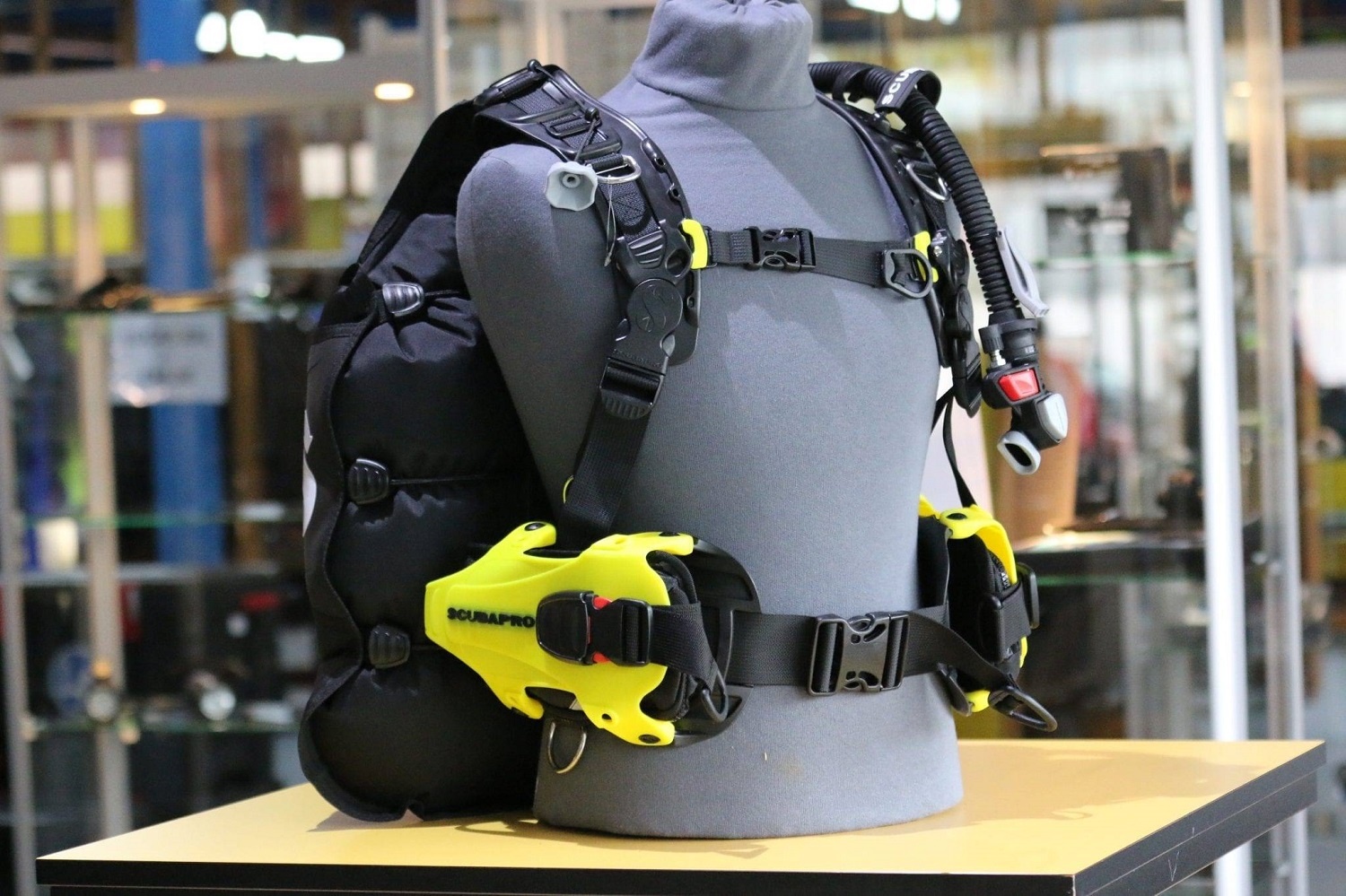 Need help with the purchase of a Scubapro BCD?
Would you rather see the buoyancy compensator in real life first? Visit our store of 4.000 m2 in Nijverdal. In the store, we are ready to provide you with personally tailored advice. Our specialised staff gladly provides you with advice and explanation. Of course, you can also ask us your questions online. Do not hesitate to contact us.