Zeagle dive gear for the professional diver
Professional divers deserve the best equipment. High quality, robust materials and products that really last a long time. The American brand Zeagle makes diving products aimed at this group. The products are more robust than any other brand because the manufacturers pay attention to every stitch, every material and every detail. At Lucas Divestore you will find Zeagle BCDs, regulators, masks and fins.
Zeagle BCD's
It is certain that Zeagle's BCD'ss are of good quality: the US Navy dives with them! The vests are ideal for the more demanding diver. You pay a little more, but then you also have a BCD of high quality that will last for years to come.
Zeagle makes a large part of its collection BCD's in the United States. These are often the more expensive models. You can recognize the BCD's by the American flag embroidered on the back. Models without the American flag are not made in the United States.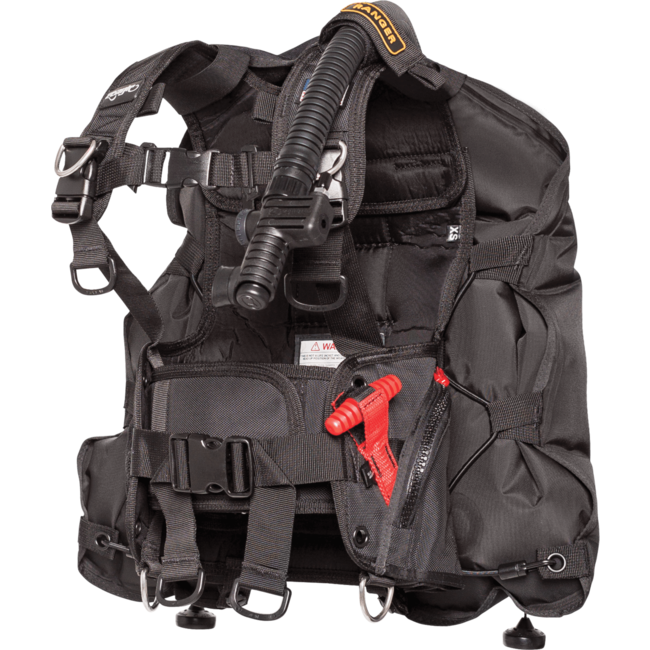 Zeagle regulators
In addition to BCDs, Zeagle also manufactures regulators suitable for the more demanding diver. The high-end F8 Regulator features a diaphragm controlled first stage with a dry chamber. This ensures that the regulators are suitable for super cold water. The black PVD coating protects it from chalk and salt.
The second stage is balanced and is made in such a way that you experience optimal breathing comfort. With the button on the side you can easily regulate the amount of air that flows through the second stage. It is advisable to go for the normal setting at the beginning and to experience during the dive whether you need more air.
The F8 Octopus seamlessly fits with the first and second stage and provides the same performance of the first and second stage. Zeagle makes zero concessions, so that you experience the same high quality even in an emergency.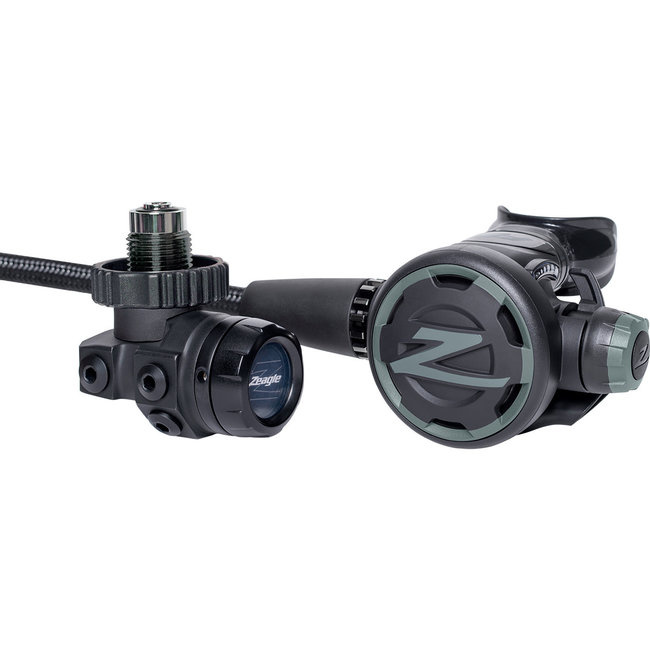 Zeagle diving masks
Zeagle developed a frameless mask. This mask has continuous glass, surrounded by a silicone rim. Because the mask is frameless the glass is closer to your face and offers a larger field of view. The mask is equipped with an easily adjustable comfort strap and comes with a handy storage box.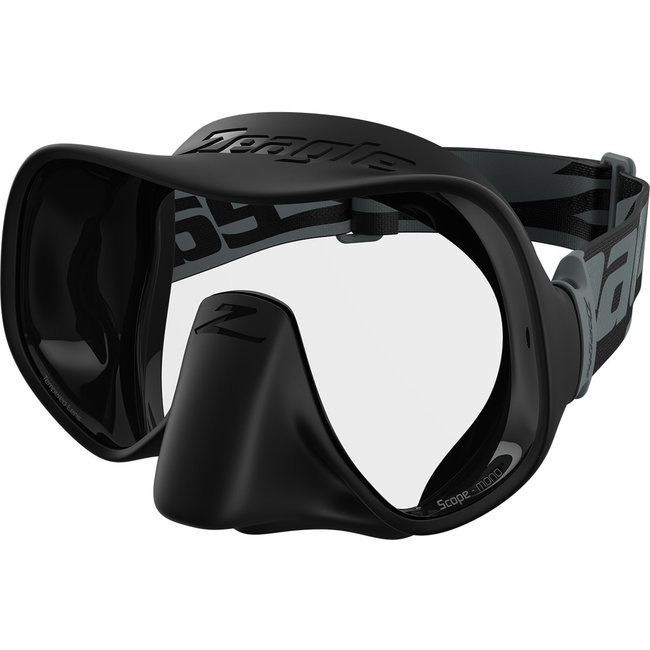 Zeagle diving fins
The diving fins from Zeagle are made from more heavy-weight rubber than many other diving fins. The advantage when wearing a drysuit, you have more counterweight on your feet. The fins are designed with a 25 degree angle between the foot and the blade to maximize frogkick, flutterkick and helicopter spin, ideal for the technical diver. The fin features a metal heel strap for longevity and easy donning and doffing.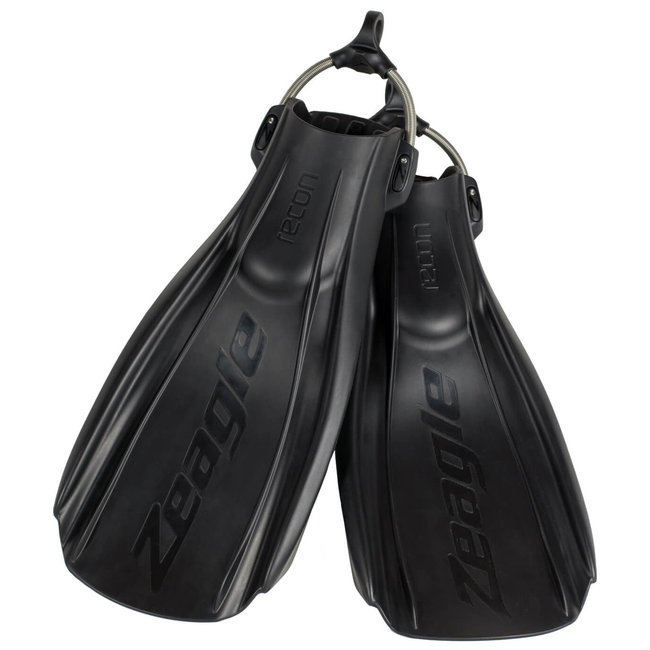 Zeagle at Lucas Divestore
Have you become interested in Zeagle products? Or would you like more information and advice? Feel free to contact us. Our specialists are happy to help you with tailor-made advice!