A buoyancy compensator is also called a buoyancy control device (BCD). When diving, it is important that the BCD adds the right amount of air. But during the dive, a BCD has several functions. The ease of use always comes first at ZEAGLE. In this article, you will read more about the ZEAGLE products that are now available at Lucas Divestore.
Zeagle
Zeagle is an American brand that is always looking for new possibilities and the best quality. Their products are high end. Zeagle is one of the founders of diving. They have grown in making and developing wings. These buoyancy compensators are indestructible and people who once dove with a Zeagle, will continue to do so. Besides wings, Zeagle also offers normal buoyancy compensators for the recreational diver.
Buoyancy compensators made in America
Zeagle is manufactured in different countries, namely in America and Vietnam. The products that are produced in America have an American flag. The jackets without flag are made elsewhere. These are often the cheaper versions. Lucas offers both versions. The American version is a lot more luxurious and features more integrated gadgets.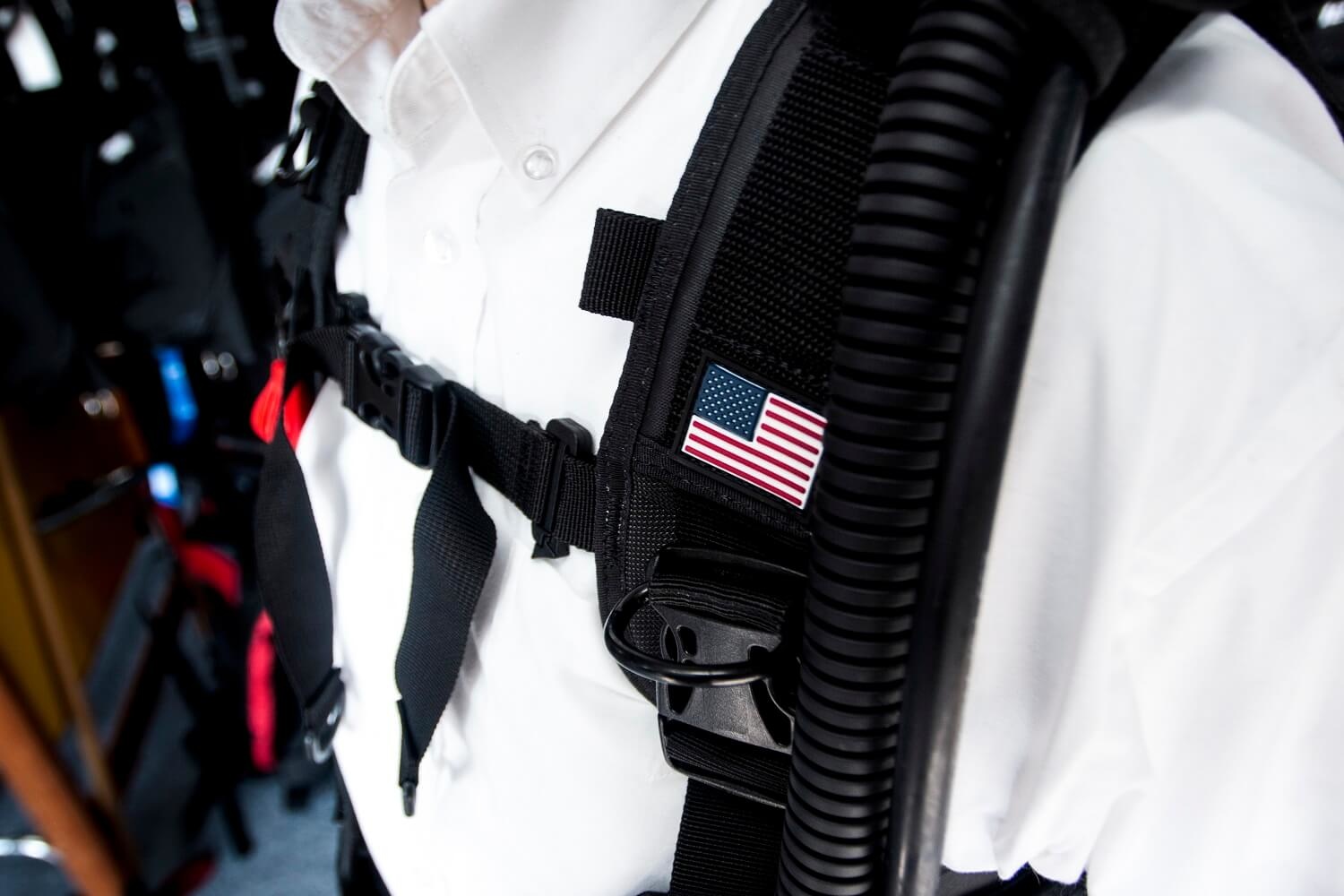 Innovative Ripcord System
The American version has a lead system with the well-known ripcord system. By pulling the red handle, always positioned on the left side of the jacket, you pull out the nylon thread and the lead pockets are emptied. This will reduce the weight on both sides at the same time.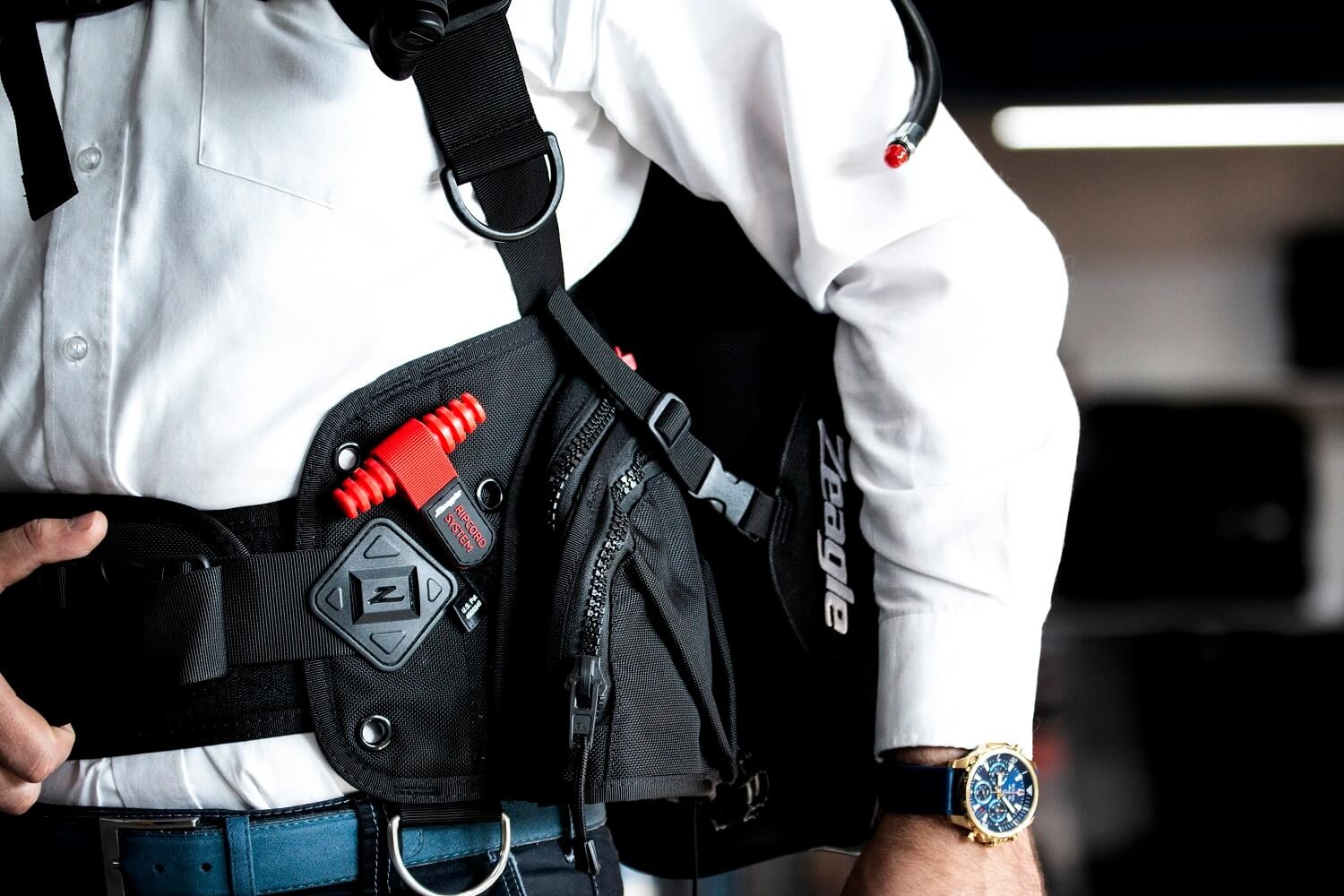 Four models
Lucas Divestore has four different models in its collection. The models 'Halo' and 'Bravo' are normal buoyancy compensators. The model 'Covert XT' contains a travel wing and is specially designed for travelling with a buoyancy compensator. Zeagle also offers the 'Ranger' model, a buoyancy compensator with a wing. 'Ranger', 'Halo' and 'Covert XT' are all American models and are the best quality buoyancy compensators of Zeagle. They have an American flag on the jacket to show that they are made in America.
American versions
The 'Halo' and the 'Ranger' are the extended versions and have a ripcord system. The other models have a standard lead system, where you need to remove the weights from the jacket yourself. All models are equipped with a soft back plate. This ensures that you can easily take the jacket with you when traveling.
Need help with the purchase of a buoyancy compensator?
Would you like more information about a buoyancy compensator or do you need help buying it? Please contact us for more information. We are happy to provide personal advice. Of course, you are also welcome to visit our megastore, where you can try out different kinds of buoyancy compensators.