At the end of the year we always get a lot of questions about what are suitable gifts for divers. This depends of course on the type of diver and your budget, but in this blog we give you 10 gift tips. Is there something for you?
1. Neoprene mask straps
Neoprene mask bands are the ultimate comfortable upgrade for people with long hair. They are available in various colours. Neoprene is very smooth and prevents your mask band from pulling hair out of your head. View our Scubapro Comfort Straps.

2. Gaby Fish Pillows
Ever wanted to cuddle a fish? Gaby Fish Pillows make realistic looking fish-shaped pillows that are an excellent gift for fish fans.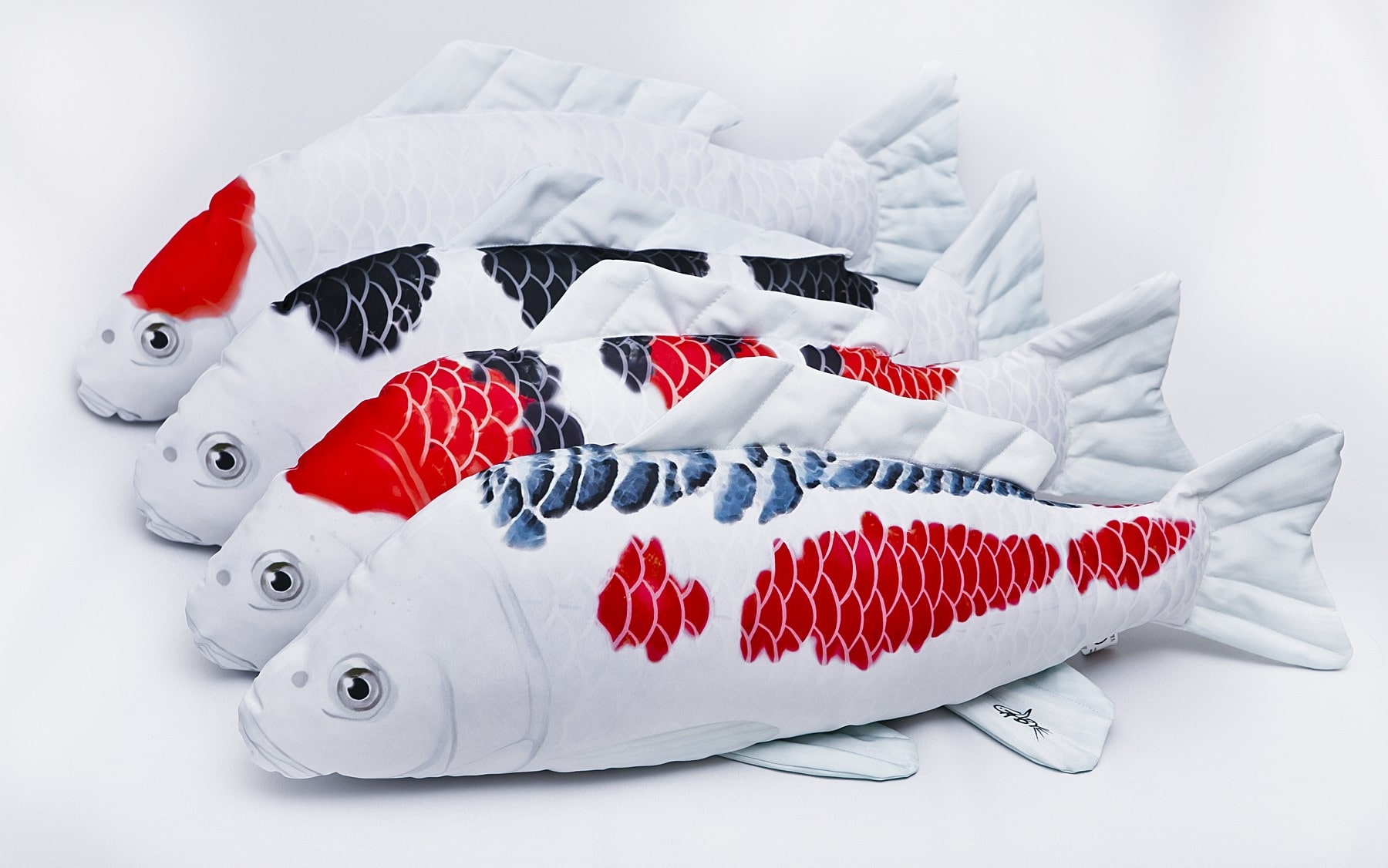 3. Equipment bag
The best way to protect your equipment. During traveling or to store it you can use our bags. All major brand have nice equipment bags. View here all bags.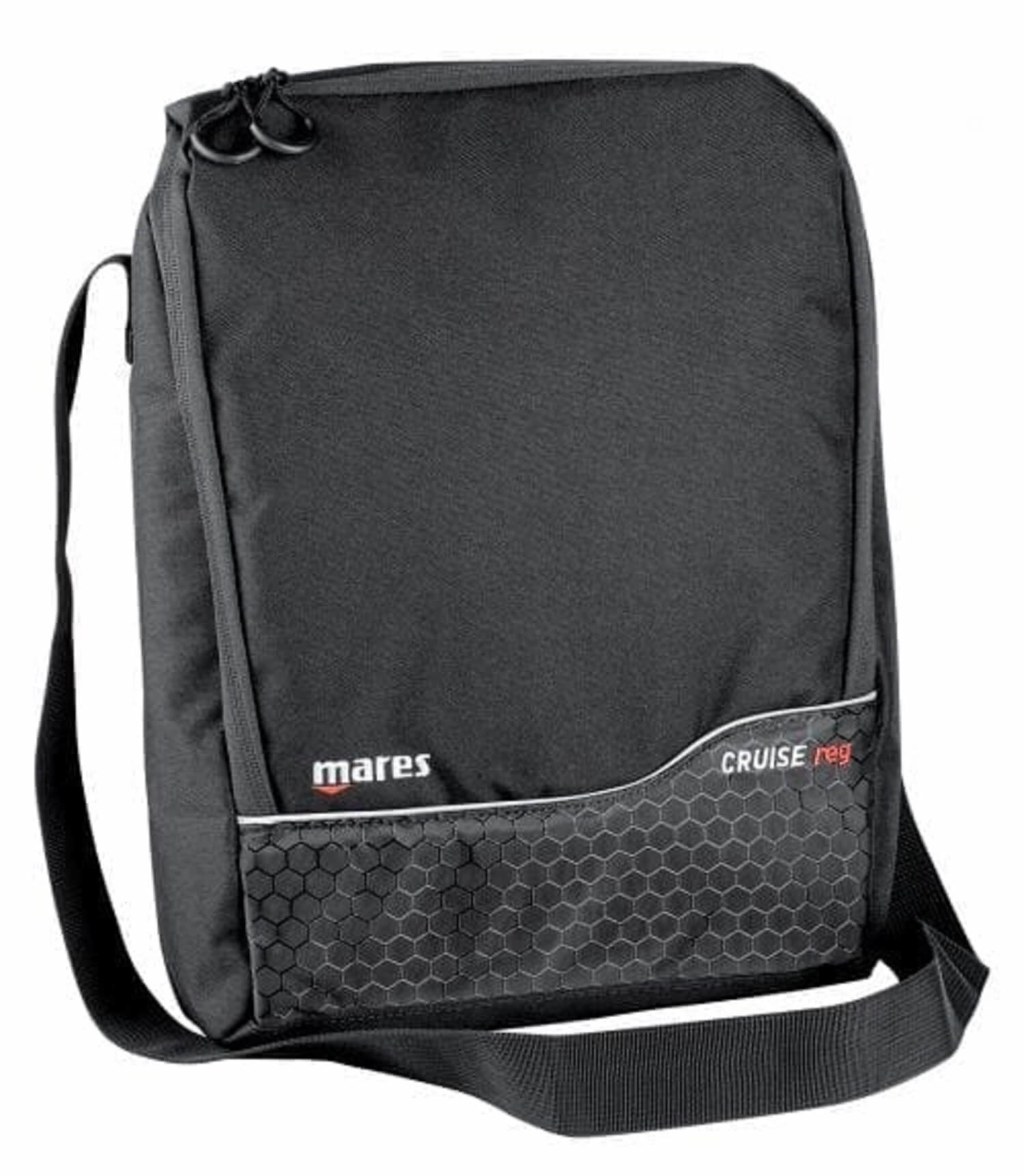 4. Retractor
A retractor is handy tool to prevent losing your dive equipment while diving. It's ideal for attaching diving lights, dive computers, underwater cameras and more! Here at Lucas Divestore we have several retractors from different brands.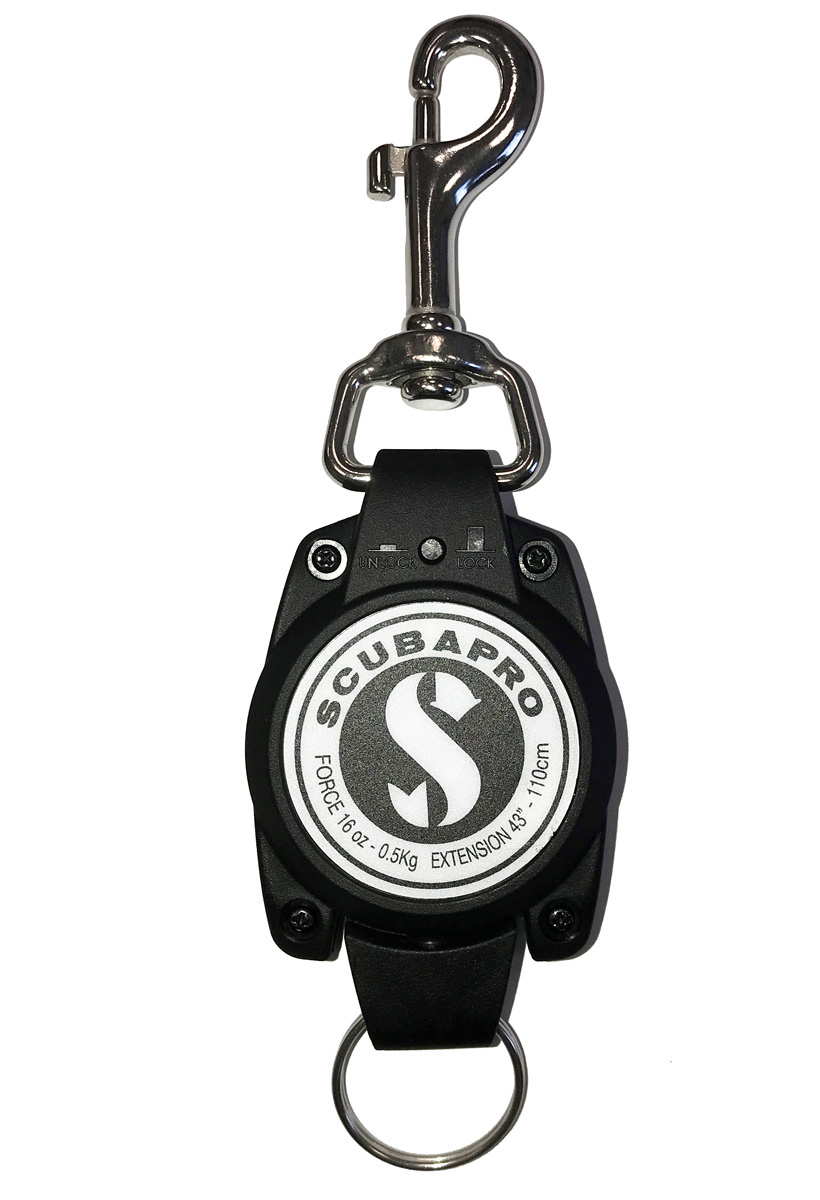 5. Treat your equipment
It is important to take care of your diving equipment in the right way. So you have to take care of the zips of your dry suit with wax or spray and it is advisable to wash your diving suit with special detergents or shampoos that are suitable for diving suits. In our assortment you will find different care products for diving suits and accessories.
6. Dive Computer
A dive computer is indispensable for every diver, whether you are a beginner or an experienced professional. Mares, Suunto and scubapro have entry-Advanced and high end models. The Dive computers have various diving functions and is waterproof up to 200 meters.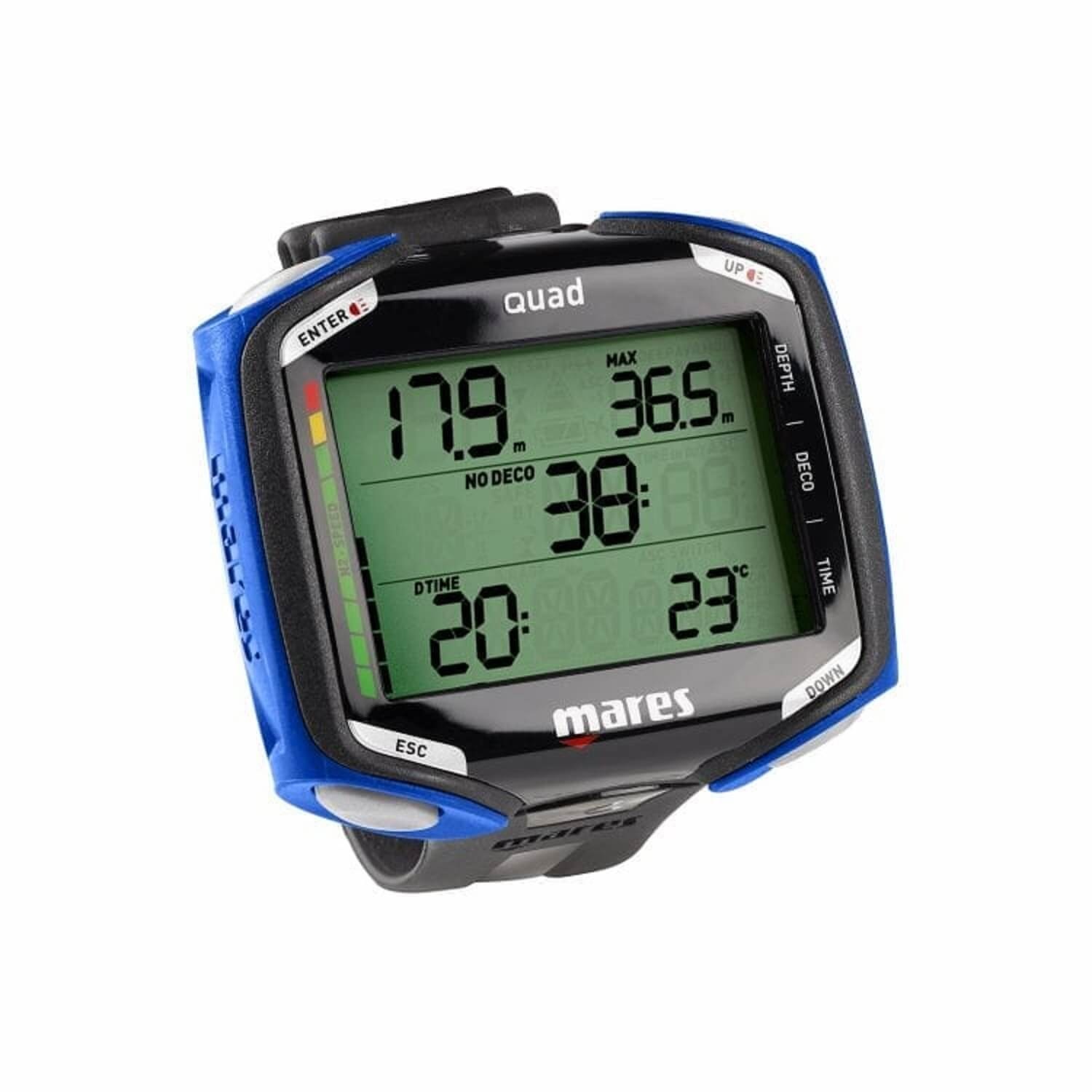 7. Jax
People who have already dived have probably experience with it: mouthpieces of regulators are often not pleasant in the mouth. This is a thing of the past with the Jax van Mares. Thanks to new technology, it is now possible to have a custom made mouthpiece. The Jax can be mounted on any regulator.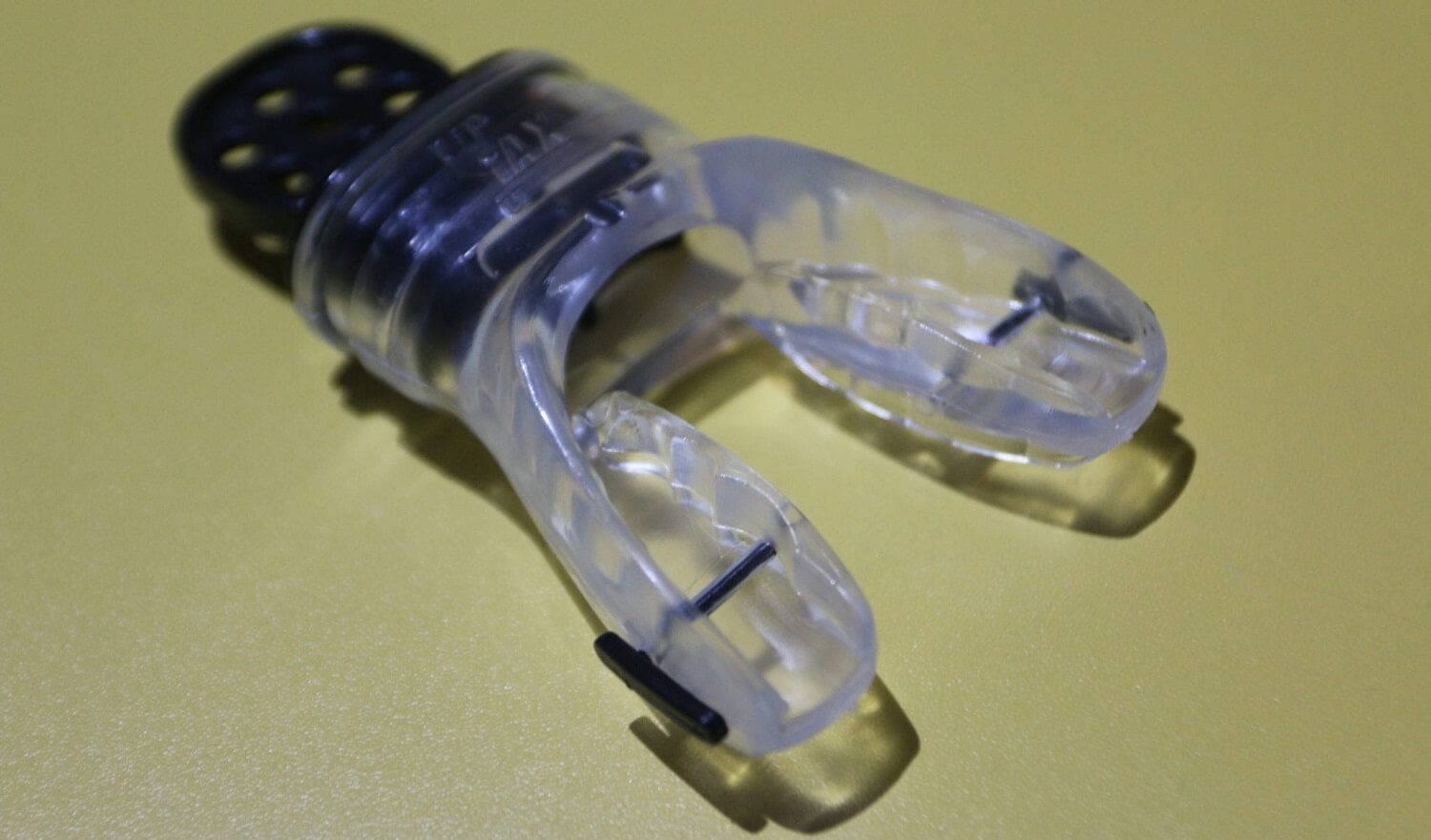 8. OMS deco buoy + coil
With an OMS deco buoy + coil you are clearly visible for your dive buddy, but also for boats. It is indispensable for every diver.
9. Writing slate
A writing slate is the ideal tool for taking notes or reading directions underwater. There are different versions available. So you can attach your writing to your diving suit, but you can also choose a variant that you attach to your wrist.
10. Gift card
Could you not find your ideal gift? No problem! We also sell gift cards that you can spend online and in our megastore. View all our gift cards.