Suunto EON Core for the professional diver
Lucas Divestore has a wide range of diving products, including the Suunto EON Core-series. This series exists of advanced dive computers and accessories with unique technical possibilities.
Suunto EON Core Series for the professional diver
The Suunto EON STEEL dive computer is suitable for diving with compressed air and Nitrox. Furthermore, this computer is very suitable for technical divers. The specially selected colour screen is extremely clear and can also easily and quickly be read underwater. The high colour contrast together with the unique glass technology makes the dive computer suitable for every type of circumstances under and above water.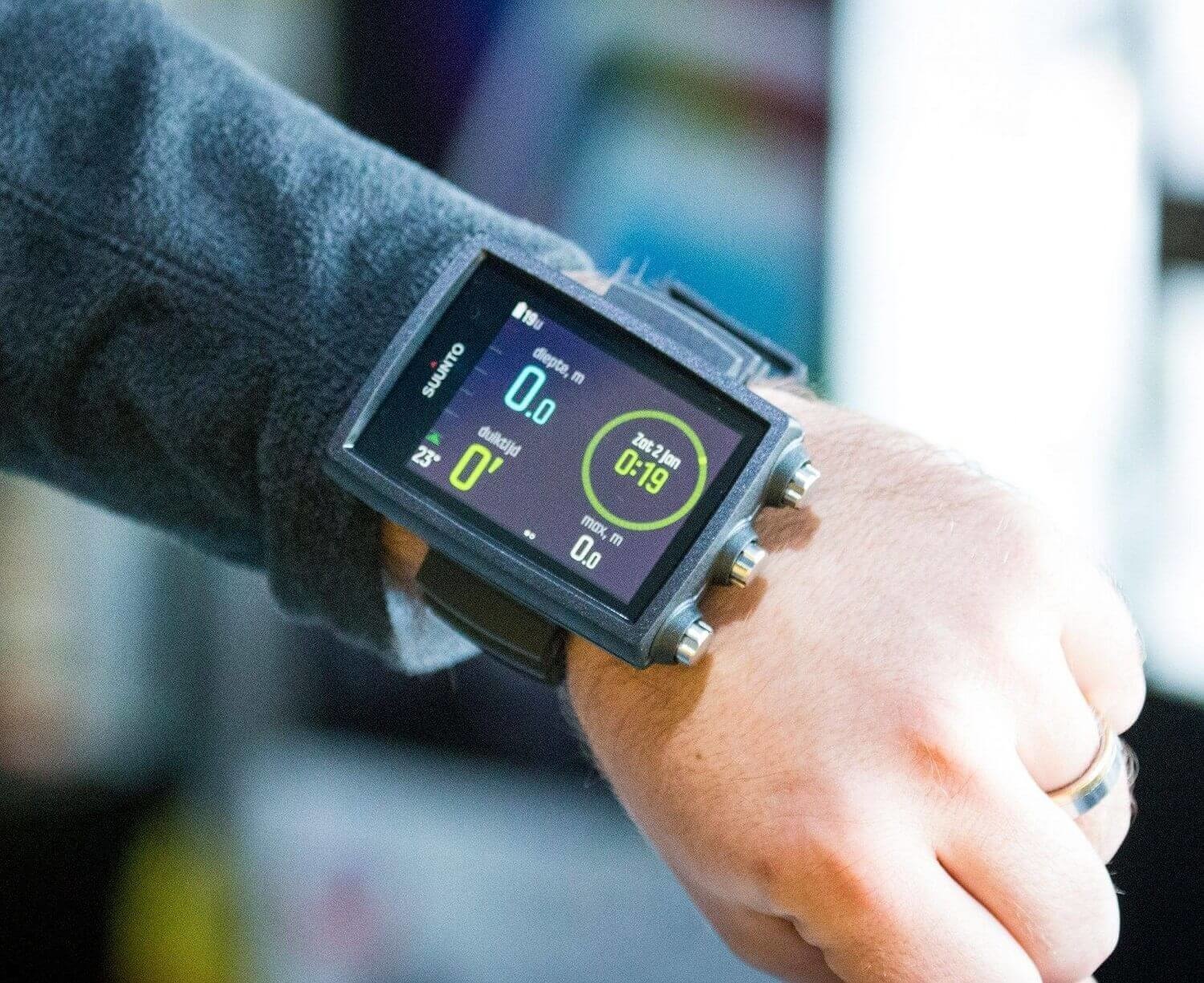 Suunto EON Core Series offers complete freedom
You can easily and quickly update the software of the Suunto EON Core series yourself by connecting the EON Steel dive computer to the computer with the USB cable. This cable can also be used as the charger for the dive computer.
Background information on the manufacturer
Suunto produces sport watches, dive computers and measurement equipment. The company was founded by Tuomas Vohlonen in Vantaa, Finland in 1936. The headquarters are still located in Finland, directly next to the factory where the products are manufactured. Suunto is part of the Finish company Amer sports, known of brand such as Salomon, Atomic and Wilson.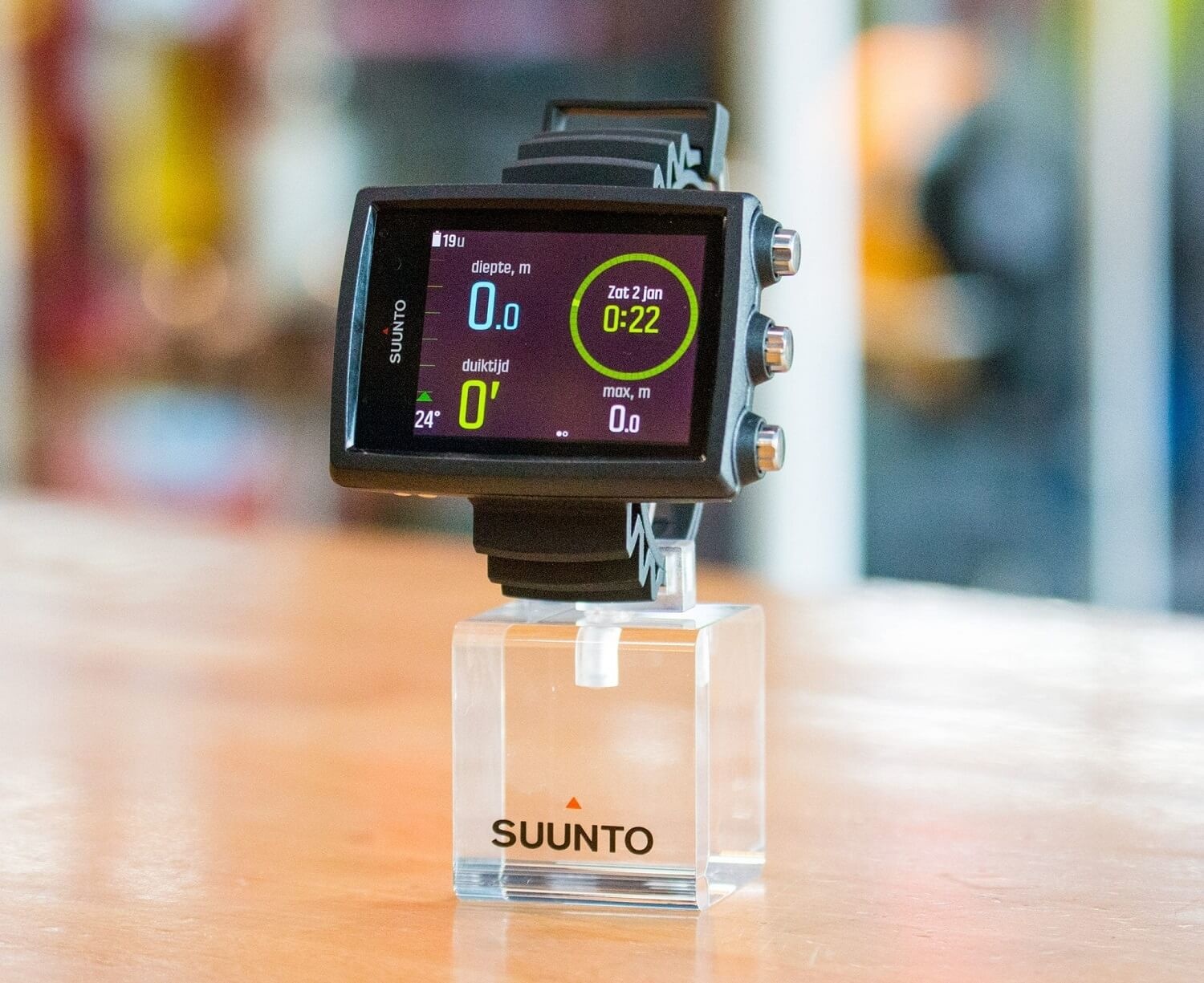 Tailored advice about Suunto EON Core products?
Every diver is different and has his or her own wishes and preferences. Good diving equipment is indispensable when you go diving. The basis of every professional diving equipment is that it must offer safety, even at the greatest depths. But did you know that choosing for tailored diving equipment can also help you to improve your diving techniques? Our specialised staff gladly provide you with advice and explanation on our products, such as the Suunto EON Core series. Would you rather see the series with your own eyes first? Visit our store of 4.000 m2 in Nijverdal. In the store, we are also ready to provide you with personally tailored advice.