Scubapro Hydros. Back to a modular system
In 2017, Scubapro launched a new revolutionary and modular vest, with rubber shoulder straps and a rubber backpack: Scubapro Hydros. Marco tells you more about this popular BCD!
Maximum diving comfort
Scubapro Hydros offers maximum diving comfort and stability! The rubber straps of the backpack suck, as it were, and attach themselves on the diving suit. As a result, a rocking or sliding BCD is a thing of the past. Scubapro has chosen to make a wing-model of this, so that you only have air on the back and no longer on the side. The Scubapro Hydros is available in both women and men's versions.
Many colours available
Because the Scubapro Hydros is available in many different colours, every diver can choose a vest that suits their personal preferences. The coloured kits are also available separately, so you can change colours later. The different colours of Scubapro Hydros also come back in fins, masks and snorkels. This makes it possible to choose your entire diving equipment in the same colour.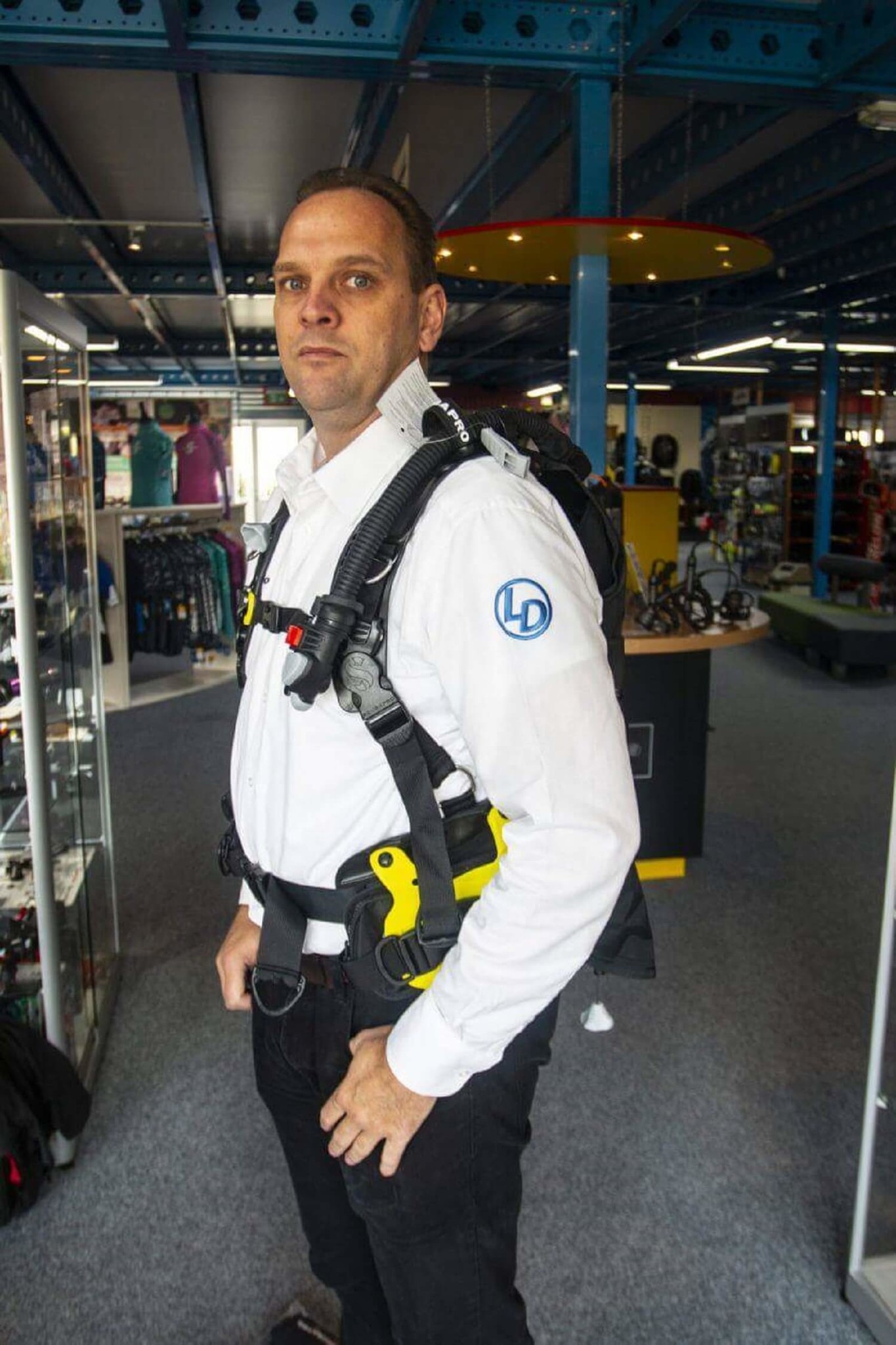 Travel comfortably with the Scubapro Hydros
The Scubapro Hydros is lead integrated, which means that the lead is in the vest. Especially for travel, new belly bands are included, to replace the belly bands with lead pockets. The advantage is weight saving when you're traveling. The Hydros is also delivered in its own backpack, that also fits a regulator and fins. This allows you to take your equipment as hand luggage on the plane.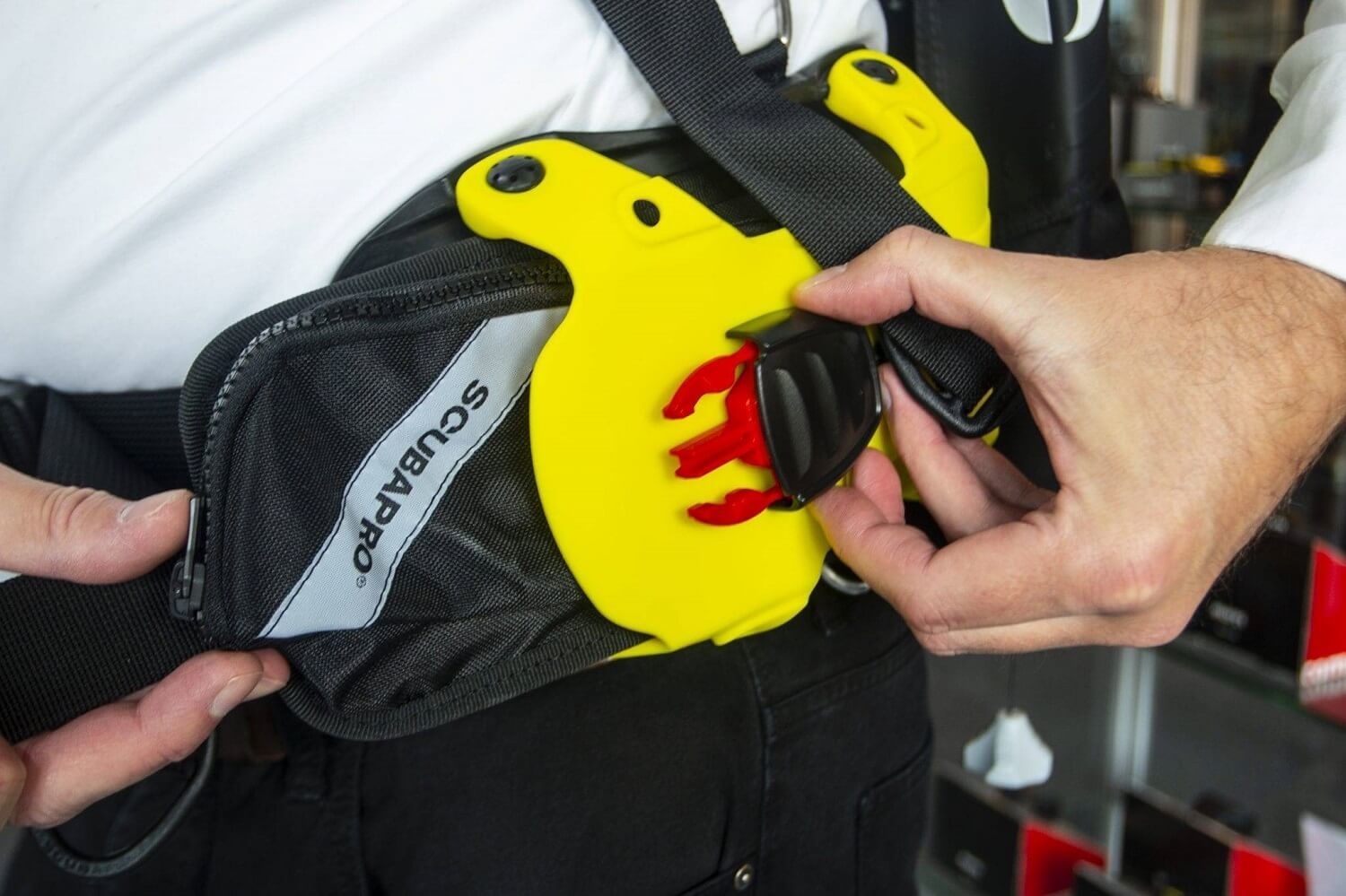 The advantages of a modular system
On the belly band you have room to mount all kinds of accessories, such as a knife, buoy, or storage pockets. Thanks to the modular system, all components can also be replaced separately. So you do not have to buy a new BCD immediately if a part breaks down.