Orient Watch is one of many watch manufacturers. Orient Watch was founded in 1950 and has since then produced mechanical watches. It has been active in producing watches for over 70 years now and belongs to the top three of the largest mechanical watch manufacturer in Japan. Orient makes stylish and daily usable watches and besides that it has a great series of scuba diving and outdoor watches, also it makes a high end series under the name of Orient Star. In this blog we are informing you about the different series of Orient watches.
Orient dive watches
Orient produces professional dive watches. The Orient dive watches are known for its high level of water resistance. Besides, the overall design is very beautiful and the watches are comfortable to wear. Orient has different series of dive watches. Lucas Divestore is offering the following series: Orient Ray, Orient M-Force en Orient Star.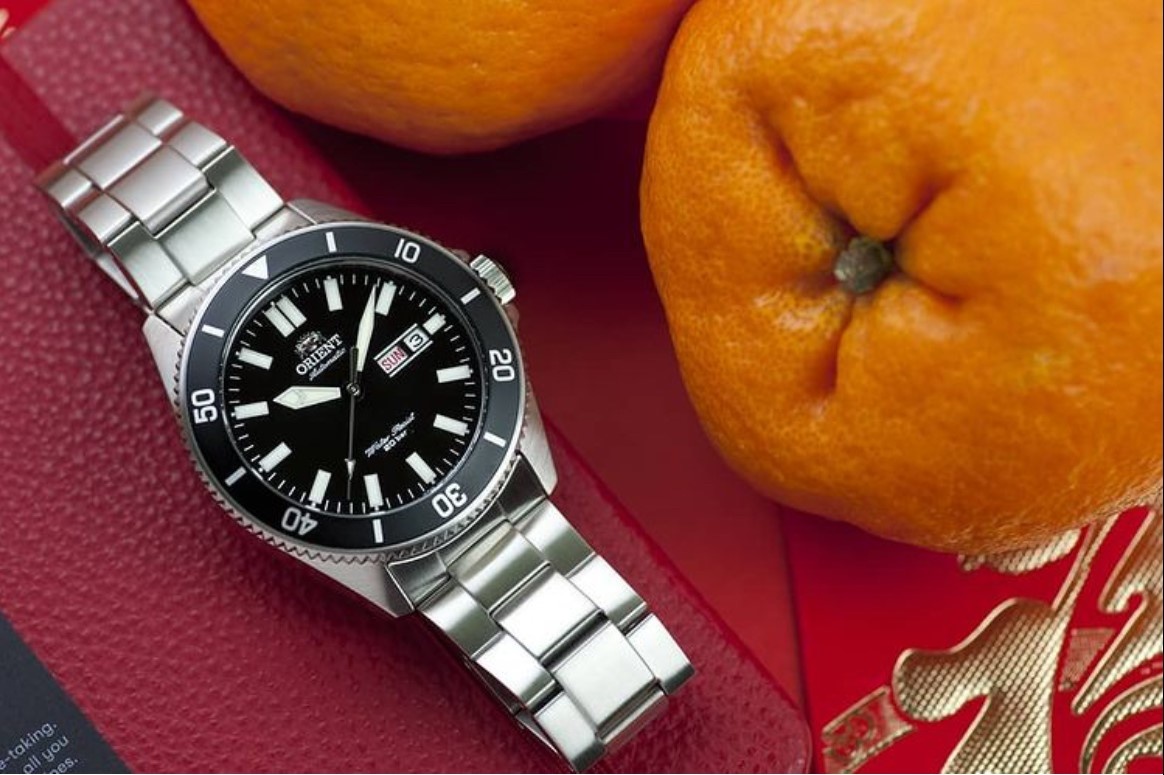 Orient Ray II,  Orient Mako II,  Orient Kanno, Orient Kamasu
The Orient dive watches do have under the international wearers and watch collectors a series of nicknames as Mako II, Kanno, Kamasu and Ray II. This Orient watch line is specifically built for scuba divers and those loving the dive watch. They are water resistant to 20 ATM/BAR which equals 200 meters of depth. The Orient dive watches have great analogue dials and automatic movements.
Also the moveable lunette (bezel) and its hardened mineral glass ensures the use for the underwater environment. Orient makes sure they follow all trends and modern techniques in developing and designing their today's series of dive watches. 
Orient M-Force
The M-force is the next model from Orient that we have in our collection. This is a watch especially designed for sports use and has different models built for scuba diving. It is an authentic series of watches that was brought on the market for the first time in 1997. M-Force means "mechanical force" and force is what this watch is showing.
Orient Star
This is a very special series of beautiful watches from Orient, built for those who seek elegance and functionality in a high quality case and top movement. With Orient Star the brand is positioning itself with a high-end watch in branding their mechanical watches to an upper level. The Orient star is known for high quality and a superior technique in making its power reserve for daily use. It is a watch for using during sports but also for wearing during social life and events. It's design is made for all of this. It shows analogue on its dial the power reserve it has, these are the hours that the watch keeps running without wearing it. Unique feature is that you can by hand wind up the power reserve.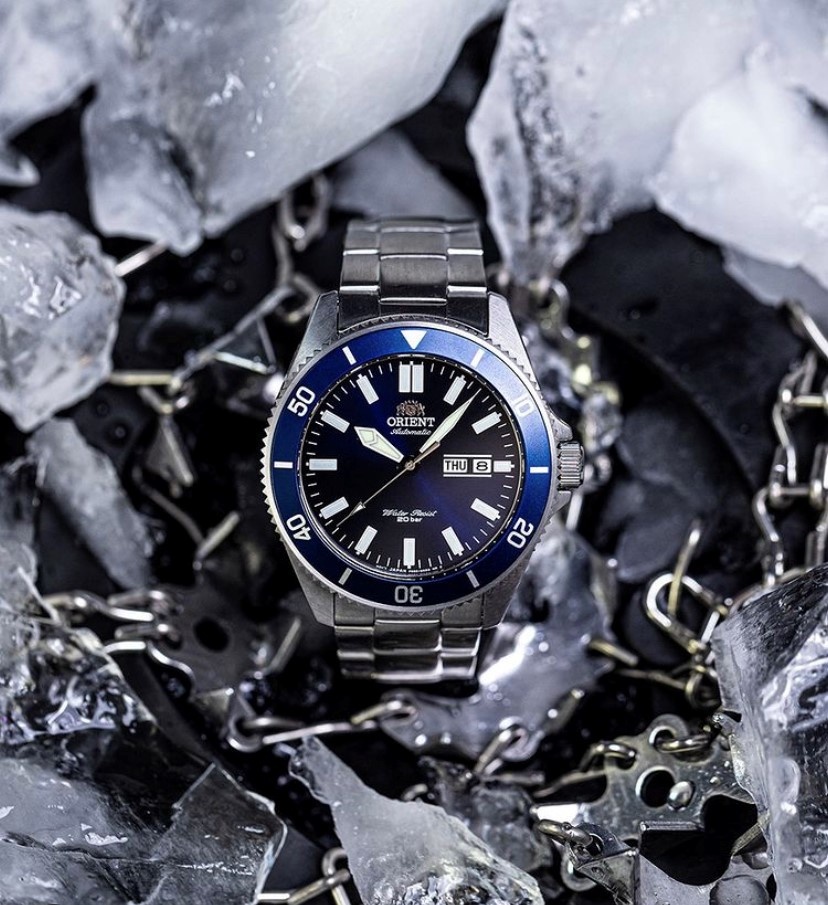 Orient dive watches at Lucas Divestore
Our collection has a high variety of Orient watches. These watches offer all the options that one needs during underwater use. On our website and in our store you find the models as shown above. If you need or want more information please do not hesitate to contact us.