Mares computer and matching accessories
We offer a very extensive assortment of computer for a safe dive, among others by the brand Mares. These computers indicate the time and depth of a dive very accurately, and on the basis of a decompression algorithm the safe diving time and the moment to ascend. A Mares computer is very popular amongst many divers. And this is not surprising. A Mares Computer distinguishes itself from other dive computers by the multiplicity of possibilities, built-in functions and a user-friendly interface.
A Mares computer from Lucas Divestore
A selection of our Mares computers:
Next to the Mares computers, we also sell various matching accessories, including a tank module, an interface USB, (wrist)bands and more. Would you like to receive advice on what Mares computer is most suitable for you? And what accessories are of importance for your diving activities? We would be pleased to be of assistance.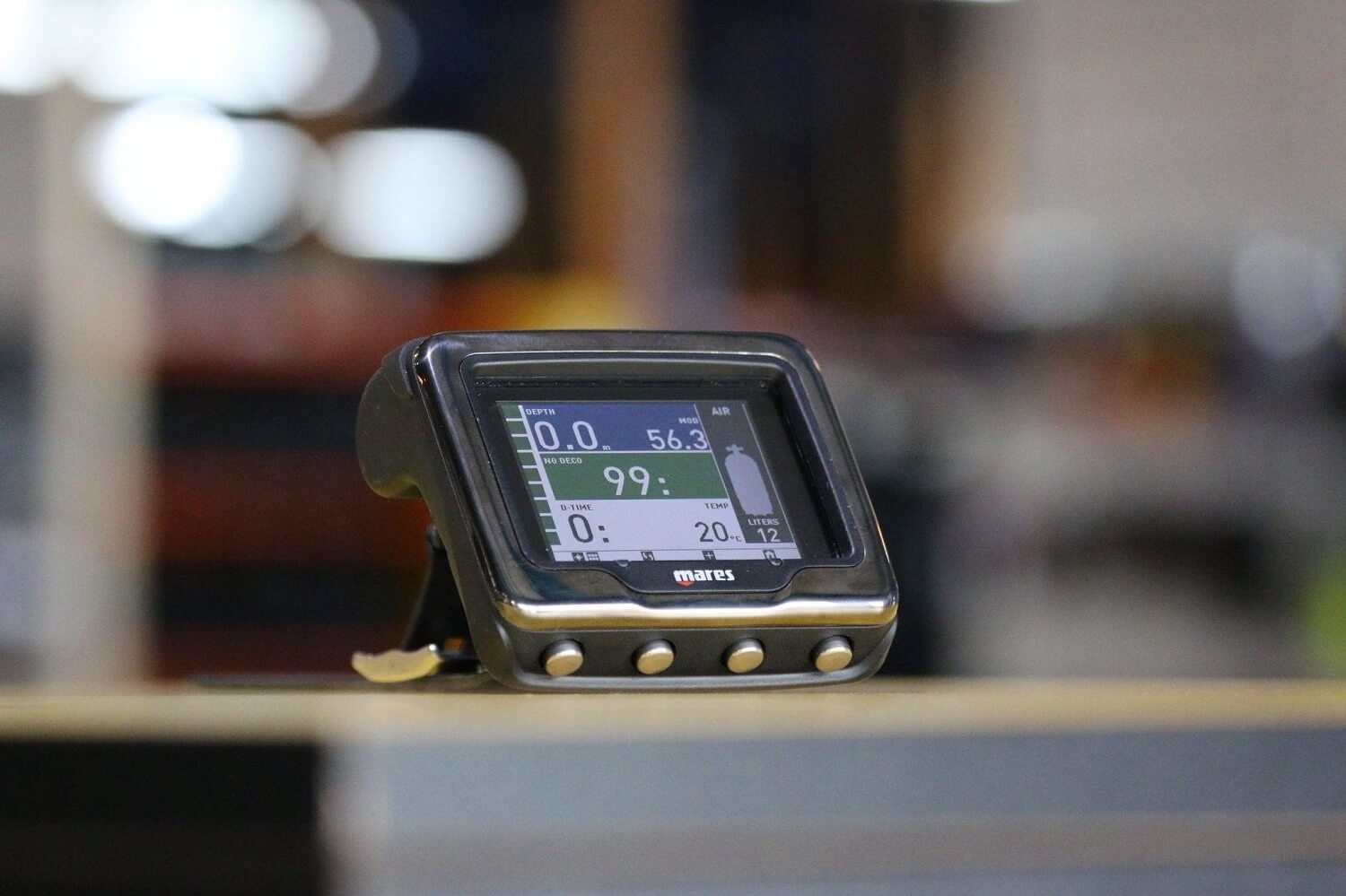 Why choose for the brand Mares?
In 1949, the Italian Ludovico Mares designed and manufactured his first diving masks and underwater firearms with one dream in mind: to share his passion for the sea and for diving with the world. He started off with a small factory in Rapallo (Italy) and is by now one of the leading companies of innovative technologies. Mares considerably invests in innovation, research, expertise and creativity, to meet all demands of every diver in every product.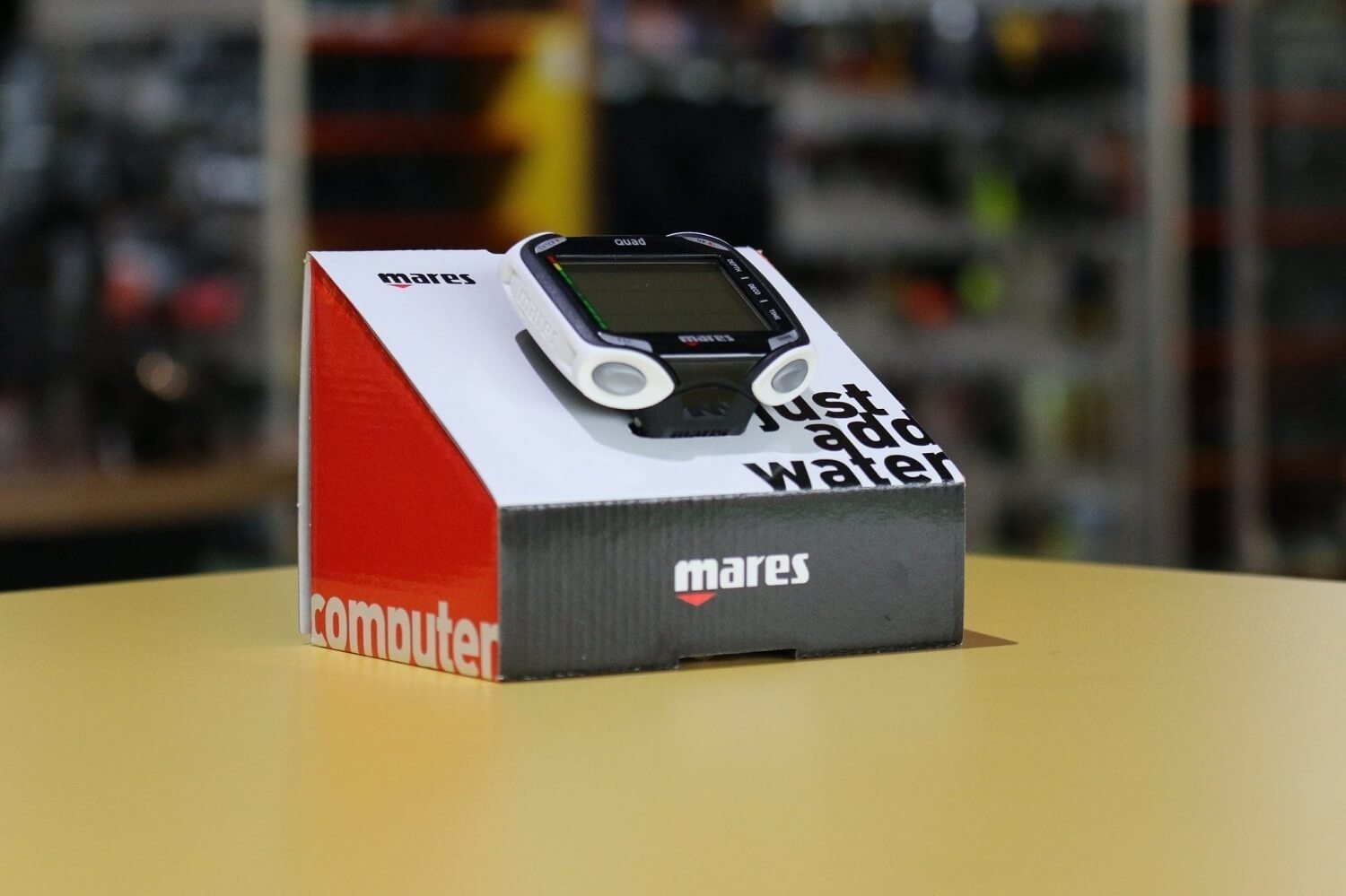 Can we help you with the selection of a Mares computer?
Personal advice, that meets your wishes, diving activities and budget is of great importance to us. Our team of specialists with many years of experience in the diving world would be pleased to help you with finding the right products, such as a computer. Do not hesitate to contact us for advice about for example the Mares computer from Lucas Divestore. Of course, you are also very welcome to come and see the products with your own eyes in our store. Here, we are ready to provide you with personally tailored advice.