How do I prepare myself for a diving trip? Tessa knows!
The Netherlands is a beautiful country for diving, nevertheless many people look for the more beautiful waters outside the Netherlands. Our underwater world has a lot to offer: from beautiful colourful coral reefs to polar bears in the ice-cold waters at the North Pole. When you go on a diving trip you must properly prepare yourself. What is your destination and how much weight can you take with you? Tessa from Eigen Wijze Duikreizen gives you tips on how you can prepare yourself for a diving trip!
Eigen Wijze Duikreizen
Eigen Wijze Duikreizen (EWDR) is specialised in tailor-made diving trips that are fully organised from A to Z. The company originated from the hobby of director and co-owner Arjan Gunnink. As a hobby he organised diving trips for his diving club and when he started work at Eigen Wijze Reizen, he set up the entire diving department. Arjan often joins the trips which makes EWDR unique. As tour guide he can tell many things about the waters where the diving takes place.
Tessa has been working at EWDR for five years. In addition to organising the most beautiful diving trips, she is also responsible for marketing and product management. She has also made many diving trips herself and today she will give you tips on how you can best prepare yourself for such a diving trip.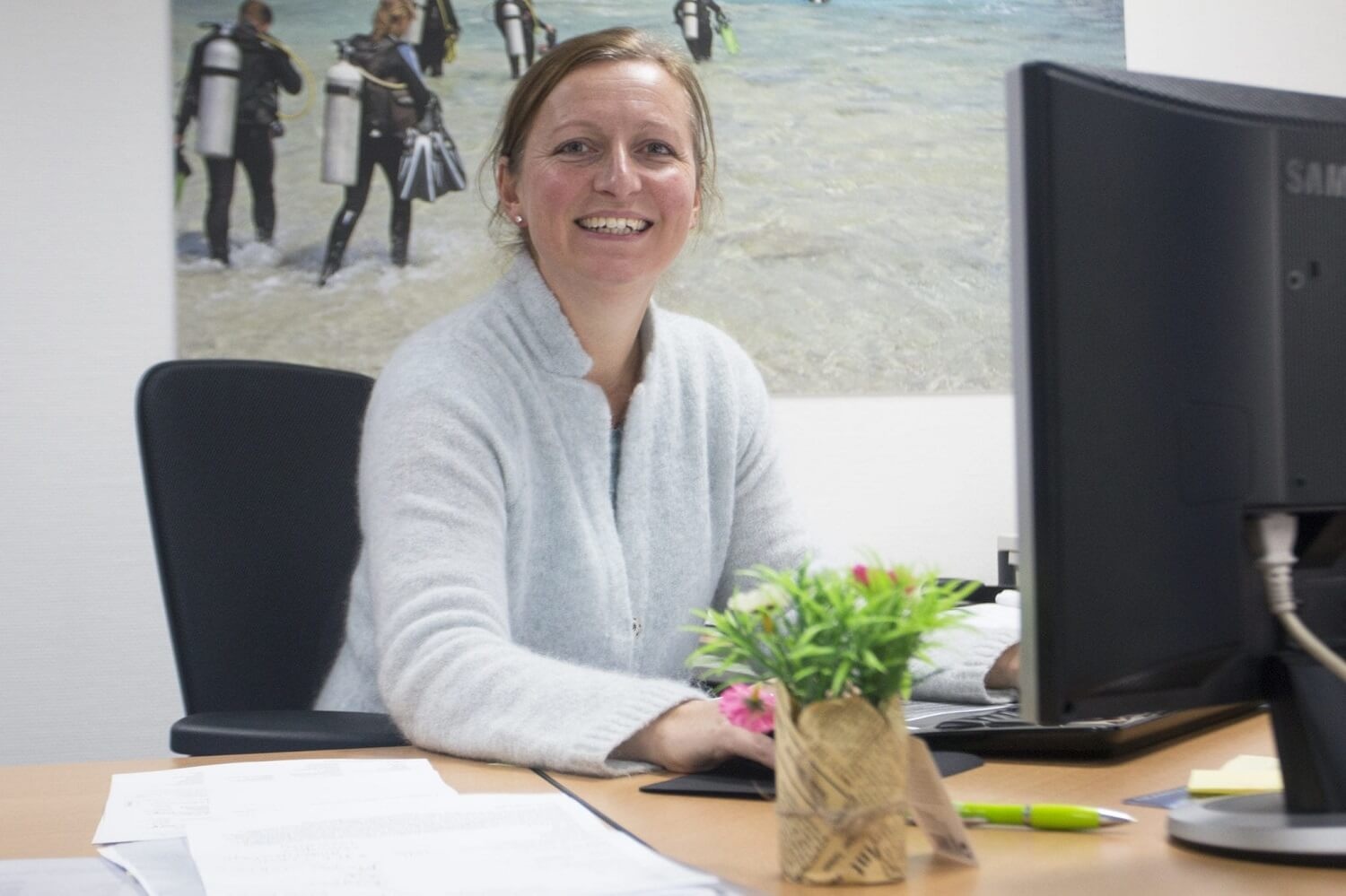 What is the destination?
The available budget determines when EWDR organises a diving trip. Based on the budget, the available destinations are assessed that meet your wishes. What would you like to see? Do you want to dive in cold water or do you prefer to dive in comfortable warm water? Some divers like to see big fish and some divers prefer a destination where they can see coral and small fish.
Resorts of live-aboards
Depending on your destination and wishes, you can choose to stay the night in resorts or live-aboards. With a live-abroad you are on a boat and you will go to several places that are less easily accessible from land. When you stay at a resort it is not possible to take a day trip to these destinations.
Destination diving trips
Your destination depends on what you want to see when you go diving. 'We have noticed that Cape Verde is currently very popular. The same applies for Sulawesi and Komono in Indonesia. For bigger group trips we see that the slightly cheaper destinations return more often, such as Egypt and Cape Verde', according to Tessa. Apart from trips to popular destinations, EWDR also regularly organises unique and special trips. Are you looking for a unique experience? Then the North or South Pole might be what you are looking for. Here you can dive with seals and penguins.
Weight
Diving equipment is essential for every diving trip. Unfortunately, this does not only require space, it also weighs quite a bit. In recent years the maximum allowed weight for hold luggage in planes has been reduced more and more. Nowadays many airlines even charge you extra when you decide to take hold luggage. Lightweight diving equipment might provide a solution. You select your appropriate diving equipment based on your destination. Later in this blog we have compiled two types of light-weight diving equipment, so you know for sure that you have all essential parts available during your diving trip.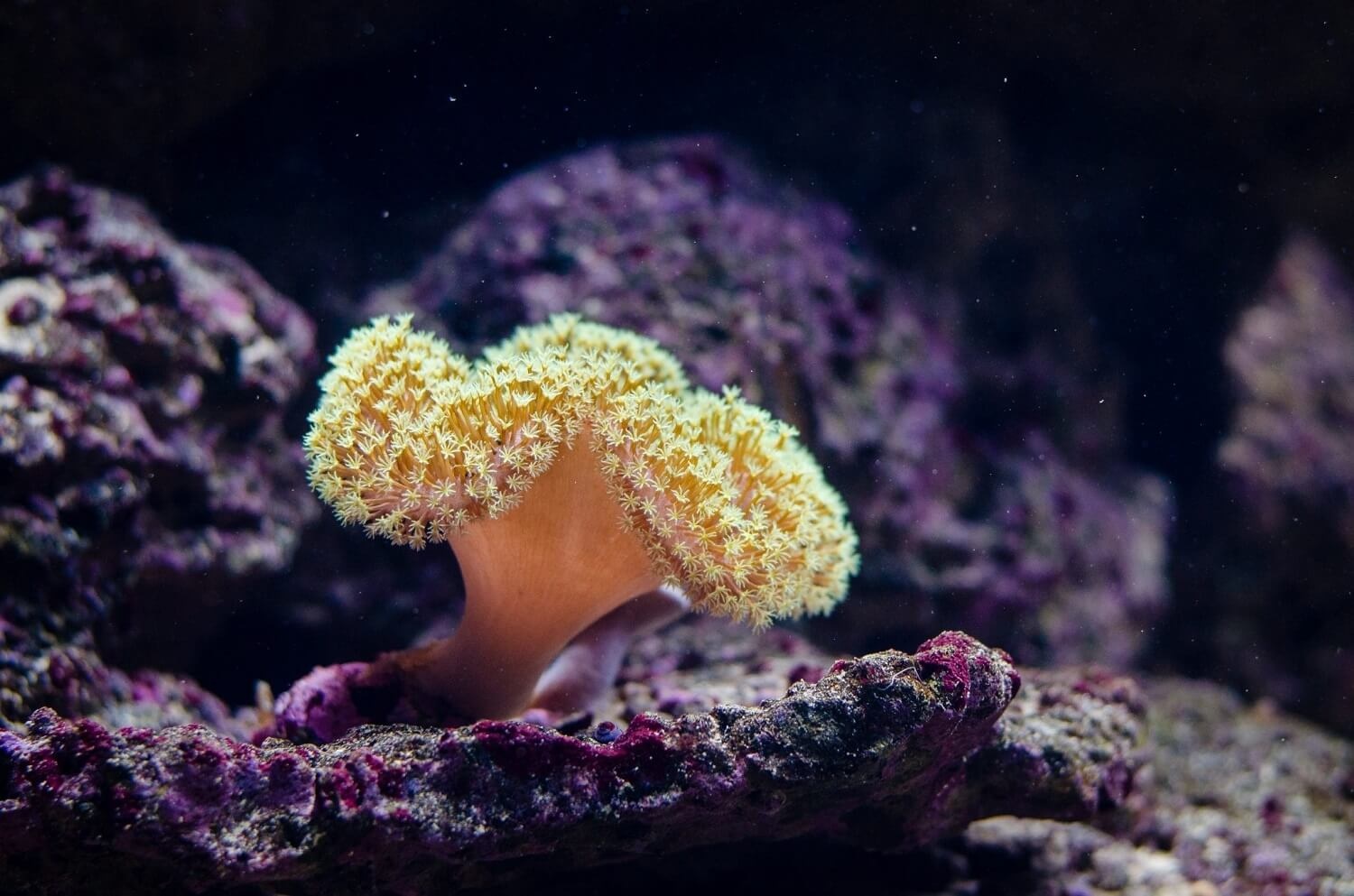 Lightweight diving travel set
Whatever the destination: when you go on a diving trip you do not want to be lumbered with unnecessary heavy luggage. Therefore, we have compiled two lightweight travel sets for you. On travel set is suitable for warm destinations and the second travel set is suitable for the diving trips in colder waters.
Travel set hot resorts
Scubapro Go (slightly more all-round vest for trips, lightweight);
Scubapro MK11 C370 + R195 Octopus;
Scubapro Compact console;
3mm (covered for 30 degrees water) or 5 mm suit, depending on cold sensitivity. Scubapro Definition 5 mm or Bare sport S-flex 3 mm.
Travel set cold resorts
Scubapro MK17 EVO G260 R195 Octopus;
Scubapro X-Black;
Scubapro Compact Console;
Drysuit (Otter Britannic).
Go for a tailor-made diving trip!
Would you like to make a unique diving trip? Eigen Wijze Duikreizen will gladly help you organise your ideal tailor-made diving trip. Check out our website or visit our megastore in Nijverdal for personal advice from the experienced assistants of EWDR.