Frequently purchased: Scubapro dive computers
Lucas Divestore offers a very wide range of dive computers. Our dive computers vary widely in features, accessories and therefore also in price. Good advice on which dive computer is suitable, is therefore important.
A Scubapro computer from Lucas Divestore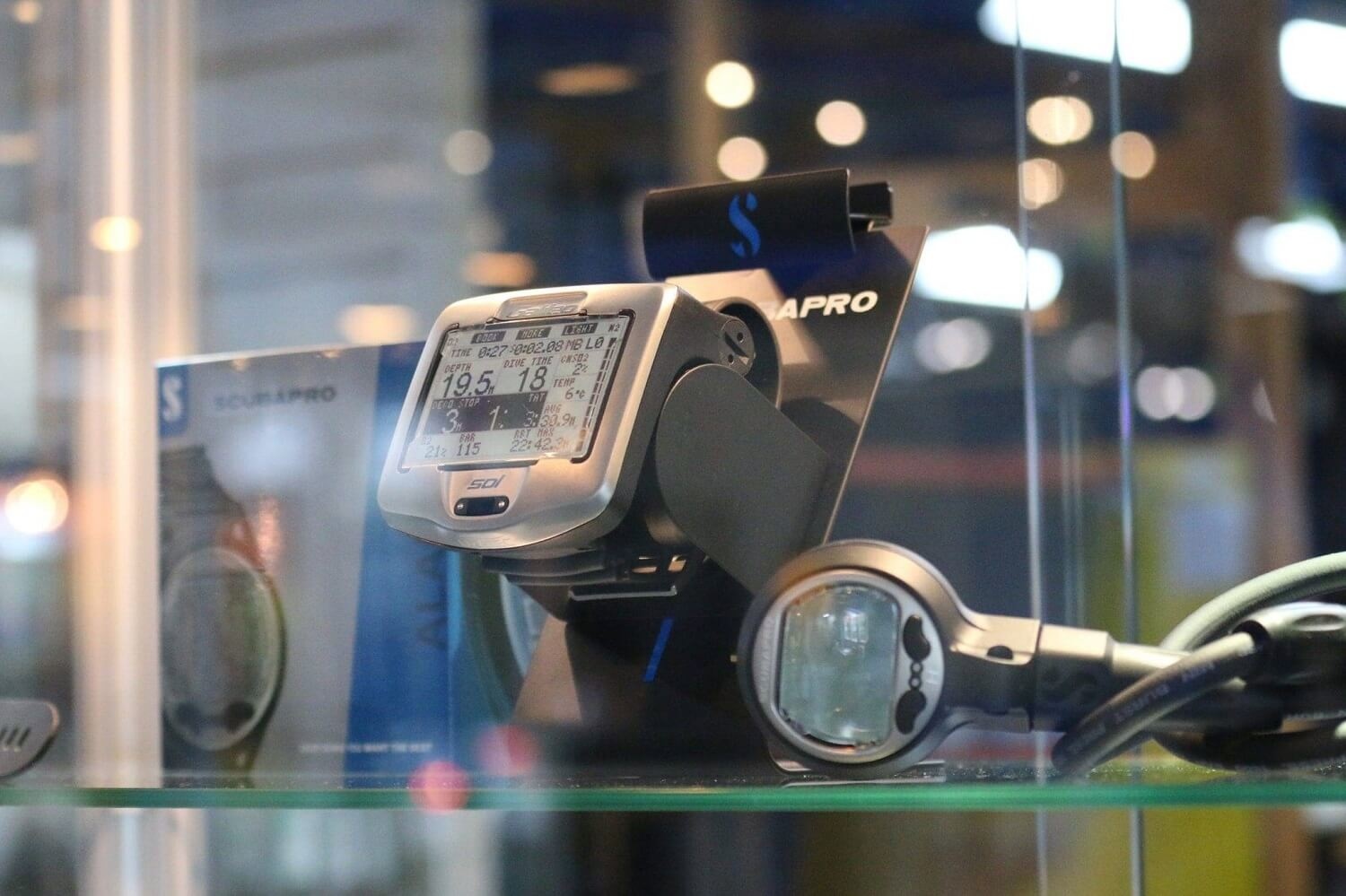 The Scubapro Chromis as popular Scubapro computer
Naturally, it differs from person to person which Scubapro computer is appreciated most. We notice that especially the Scubapro Chromis is extremely popular. The Chromis is a complete Scubapro computer that is known for its bright and razor-sharp display. The digits are extraordinary well legible underwater. It is a very complete dive computer and is therefore highly suitable as a tool for freediving, but also as a watch or distance meter. Other frequently purchased Scubapro computers are for example the G2 or the Galileo.
Background information on the manufacturer
In 1963, Gustav Dalla Valle and Dick Bonin founded the brand of professional diving equipment that by now defines the image worldwide: Scubapro. Scubapro combines advanced technologies with intuitive, perfected designs, whereby divers can focus on their diving experience instead of on their equipment.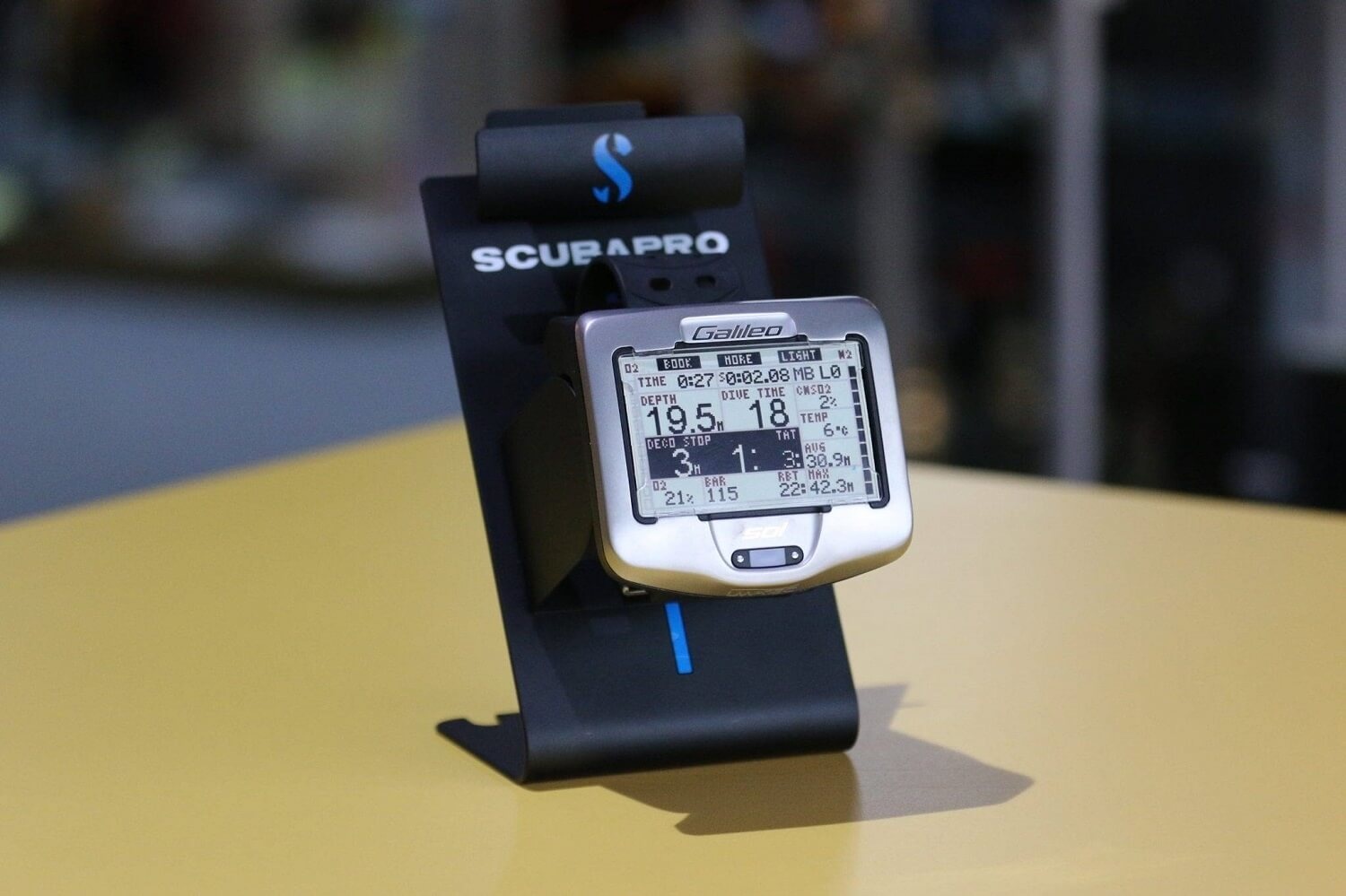 Tailored advice about a Scubapro computer?
Every diver is different and has his or her own wishes and preferences. Good diving equipment is indispensable when you go diving. The basis of every professional diving equipment is that it must offer safety at even the greatest depths. But did you know that choosing for tailored diving equipment can also help you to improve your diving techniques? Our specialised staff gladly provide you with advice and explanation on our products, such as our Scubapro computers. Would you rather see the series with your own eyes first? Visit our store of 4.000 m2 in Nijverdal. In the store, we are also ready to provide you with personally tailored advice.