Diving Mask with prescription lenses
As spectacle wearer you want to be able to see everything clearly underwater while diving and/or snorkeling. A diving mask with prescription lenses offers the solution! This is possible with numerous diving masks, but it is important that you choose a diving mask with two separate lenses (and therefore no continuous mask). Halvar talks about the different possibilities!
Lenses for better visibility underwater
Are you looking for a diving mask with prescription lenses so you can see better underwater? We offer prescription lenses so that you have a better visibility underwater (both near and far). These are available in all strengths that are possible with ordinary glasses.
Lenses for reading under water
Besides diving masks with prescription lenses for better visibility, we also offer diving masks with a small reading area at the bottom. This is useful, for example, for reading the instruments while diving and/or snorkeling.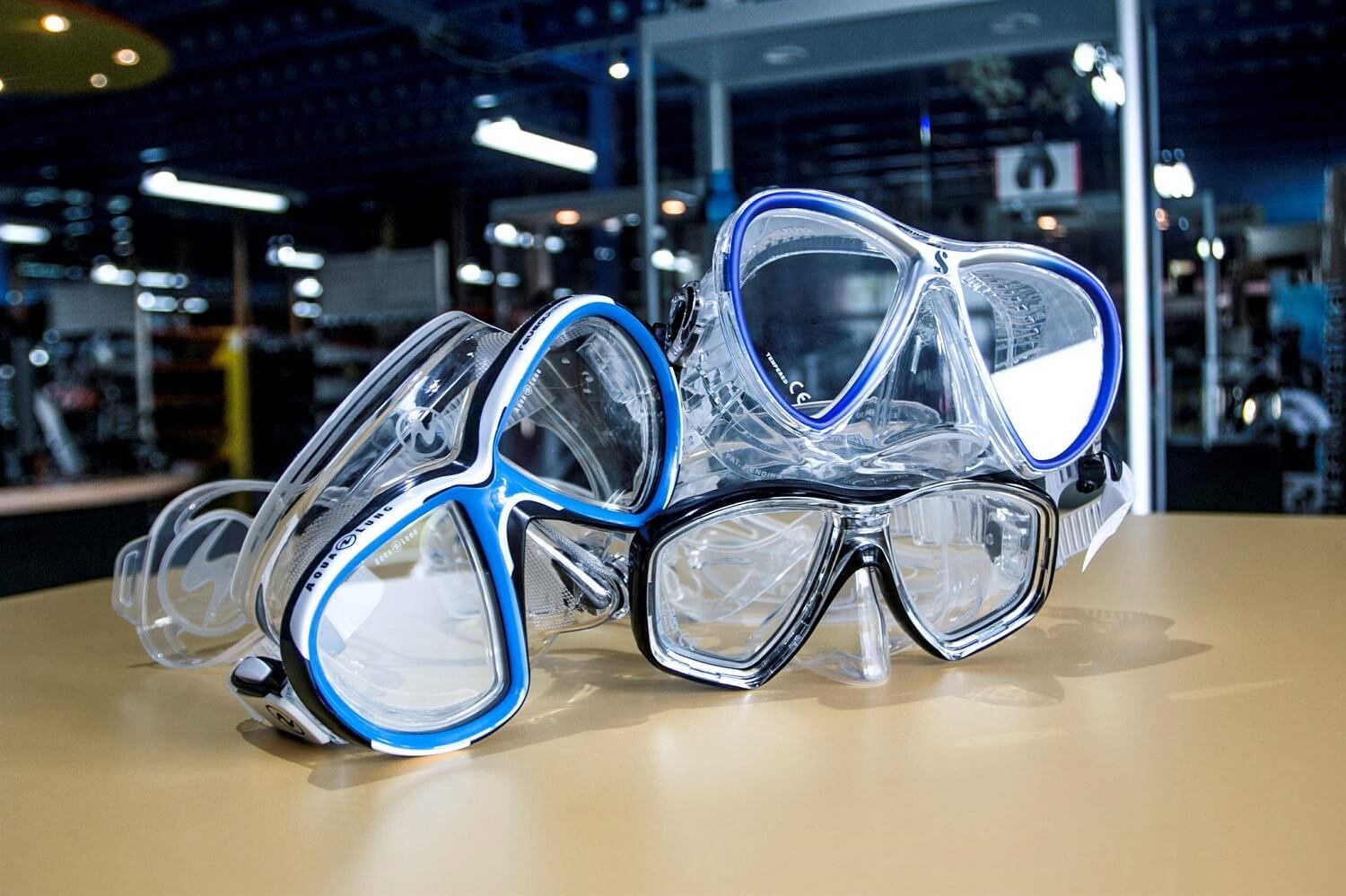 Bifocal lenses
As final option we offer diving masks with bifocal lenses. This involves two different strengths in one lens, so that they are suitable for both reading as looking.
Lenses in stock
For the positive and negative lenses without a cylindrical deviation, we have lenses in stock in several strengths for certain masks, increasing by half. The same applies for the reading lenses: for some masks we have the lenses in stock. If you have a cylindrical deviation or very special requirements, we can have lenses custom made. There is a delivery time for these.
How much do prescription lenses cost?
The prices of lenses can vary considerably. The cheapest prescription lenses start at € 35, – and this price can go up to € 220,- per lens. It goes without saying that with special deviations the lenses are more expensive.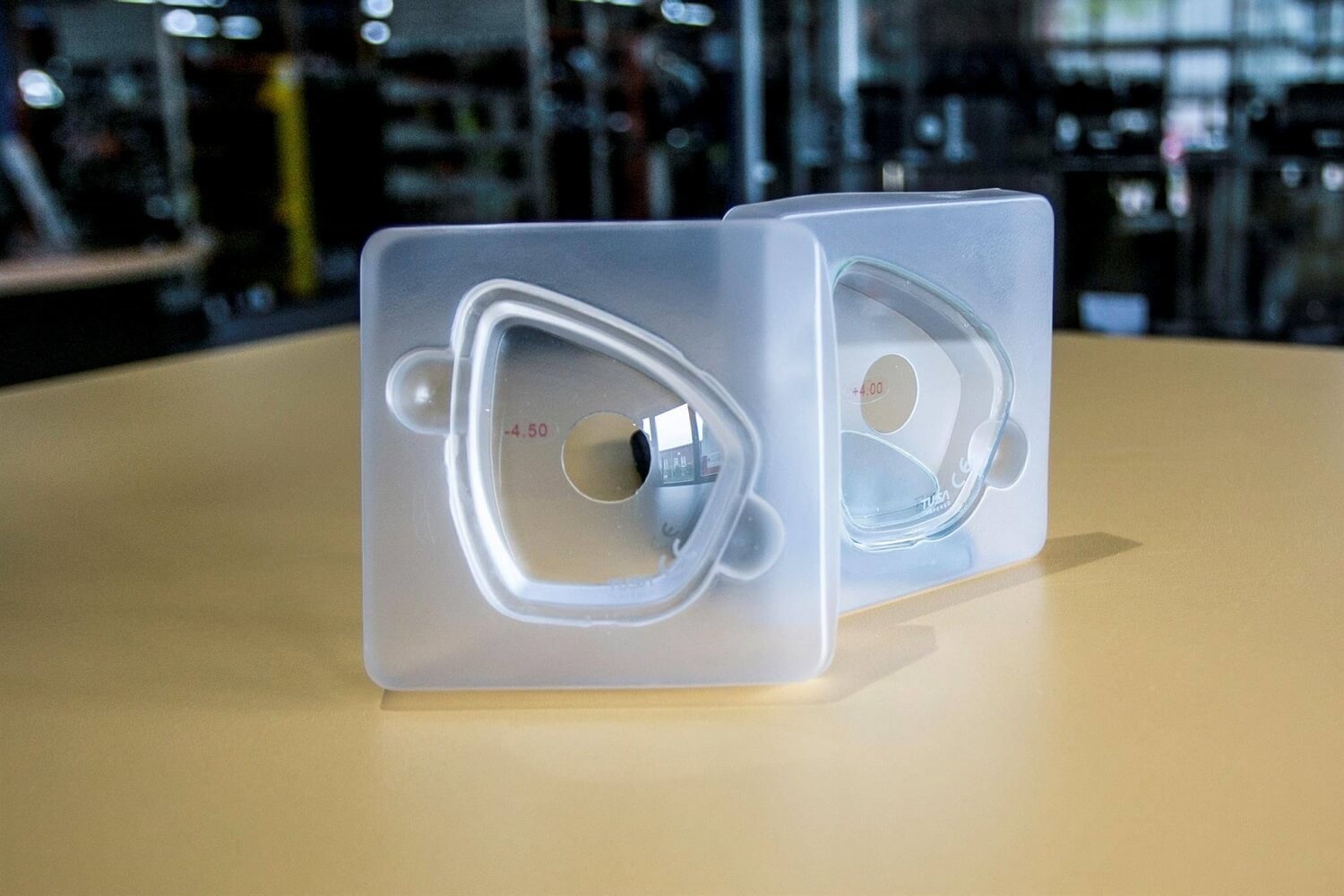 More information?
At Lucas Divestore you can come to the store with a prescription from the optician for personal advice. You can then try the different options. Any questions or more information? Feel free to contact us. We are happy to help you!