Choose for balanced technology with Scubapro MK17 Evo
The Scubapro MK17 Evo is known for its balanced technology. This makes the air supply of the Scubapro MK17 Evo consistent, and breathing very easy. The first stage is surprisingly resistant against the cold, better than any other membrane first stage.
The first stage of the Scubapro: MK17 Evo
The first stage of Scubapro the MK17 Evo Due to the balanced membrane this first stage has a constant flow regardless of depth or cylinder pressure. The first stage is completely sealed and does not allow any water into the first stage. Because of this the first stage is flawless and always operational. The Scubapro MK17 Evo first stage is also very suitable for technical diving.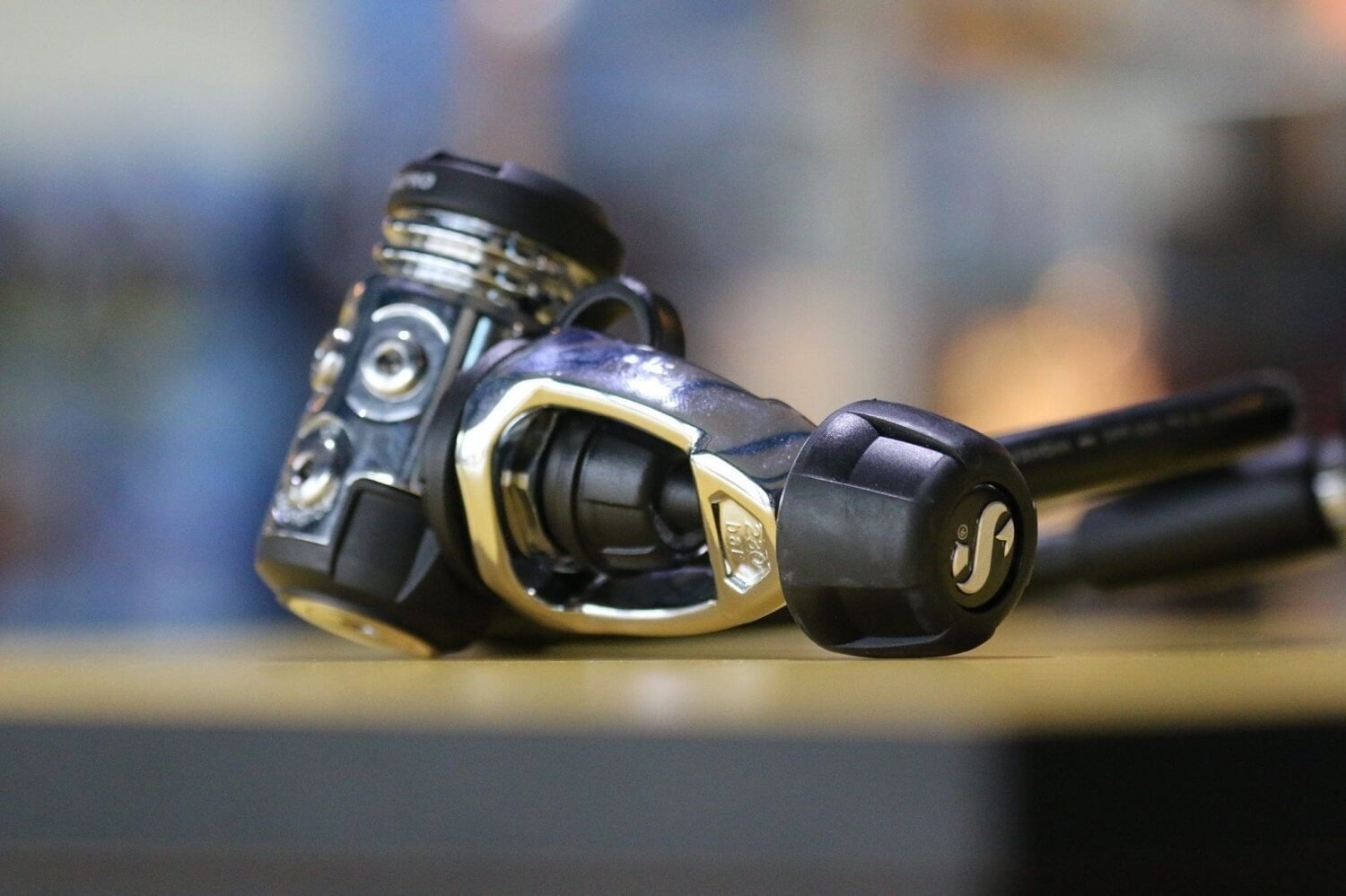 A Scubapro MK17 Evo from Lucas Divestore
We have a very extensive collection of the MK17 Evo series. Below you can find a selection from our assortment:
More information about the brand Scubapro
In 1963, Gustav Dalla Valle and Dick Bonin founded the brand of professional diving equipment that by now defines the image worldwide: Scubapro. For many years, Scubapro has been combining advanced technologies with intuitive, perfected designs, whereby divers can really focus on their diving experience.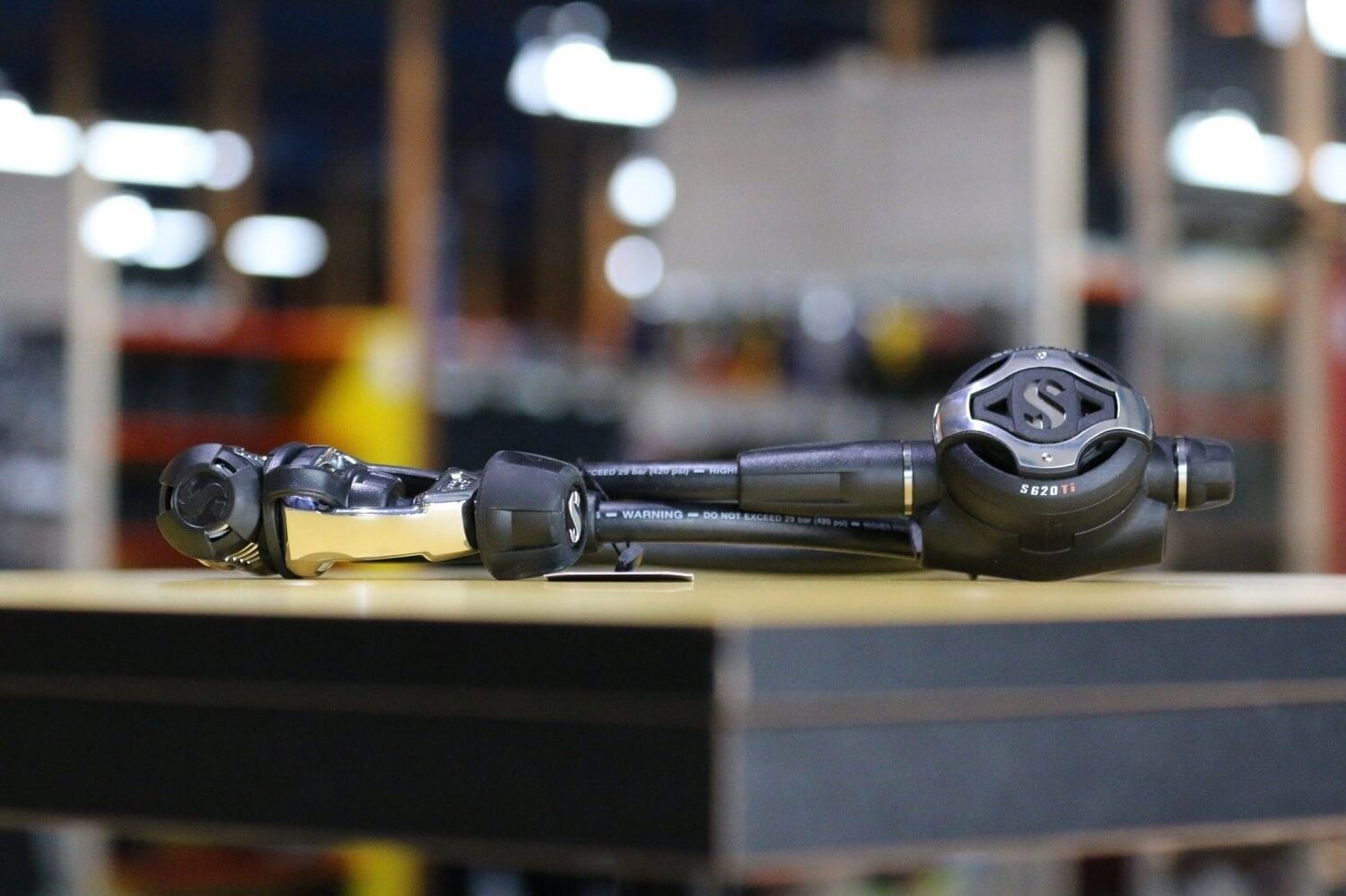 More information about the Scubapro MK17 Evo?
Do you need more information about the Scubapro MK17 Evo products? Our staff with years of experience gladly assist you in choosing the ideal dive computer for your preferences. We provide every diver with a personally tailored advice. In doing so, we take into account your wishes, budget and of course, your diving activities. Contact us for advice about our products, such as our assortment of Scubapro MK17 products. Would you rather see the products with your own eyes first? Drop by our store of 4.000 m2 in Nijverdal!