Shearwater computer with simple operation
Shearwater wrist-top computers are a must-have accessory for technical divers. Lucas Divestore has different types of Shearwater wrist-top computers in the assortment, such as the Shearwater Petrel 2 and the Shearwater Perdix Computer.
The advanced technologies of Shearwater computers
Shearwater computers are strong dive computers, that can withstand a bit of stress. There are equipped with essential functionalities for the technical divers. Our Shearwater products are suitable for air, Nitrox and Trimix. The Shearwater Perdix is equipped with all features of the Petrel 2, but is more compact. This one is furthermore equipped with a digital compass, which makes an analogue compass obsolete.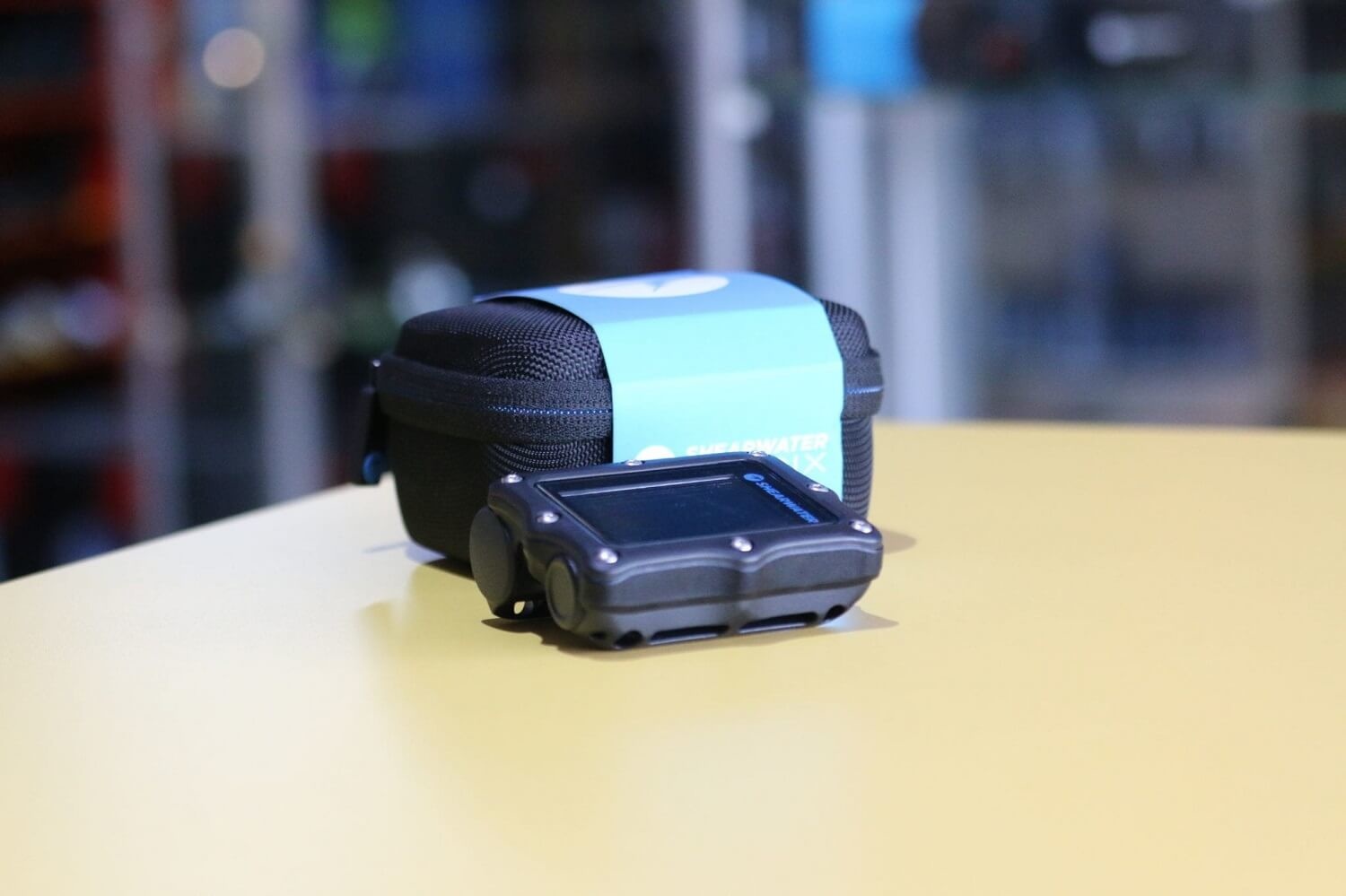 Shearwater computers with simple operation
The Shearwater computers are equipped with a large and well legible full colour HD display. The screen brightness is automatically regulated. Both wrist-top computers feature simple two button operation and can store up to a thousand hours of logs. The logs can be, just like the firmware update, downloaded quickly and easily via a Bluetooth connection.
Background information on the manufacturer
In 1963, Gustav Dalla Valle and Dick Bonin founded the brand of professional diving equipment that by now defines the image worldwide: Scubapro. Scubapro combines advanced technologies with intuitive, perfected designs, whereby divers can focus on their diving experience instead of on their equipment.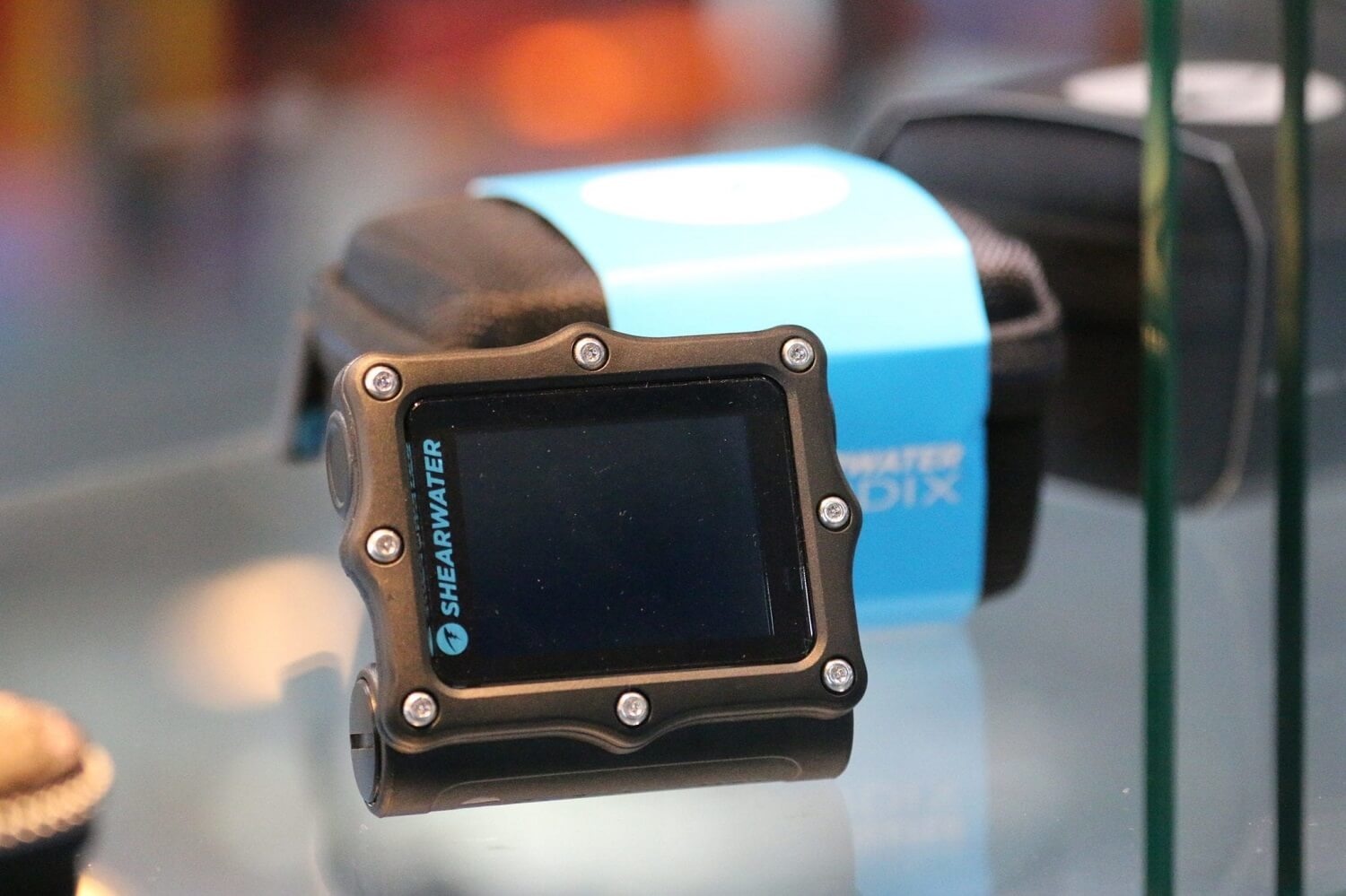 Need help with the purchase of a Shearwater computer?
Are you in doubt whether the Shearwater computer suits your preferences? Every diver is different and has his or her own wishes. We have an extensive assortment of wrist-top computers and gladly provide you with a personally tailored advice. Together, we consider the available possibilities. Would you rather see the wrist-top computer with your own eyes first? Visit our spacious store of more than 4.000 m2 in Nijverdal. In the store, we are also ready to answer all your questions.