New! Mares Epic ADJ 82X regulator
The new Mares Epic ADJ 82X lives up to its name: it is the most epic regulator Mares has ever made. The Mares Epic ADJ 82X has similarities with the Mares Fusion regulator, but has an adjustable button, to better regulate the breathing comfort. Want to know everything about this new regulator? Halvar tells you all about it!
Excellent passage
The Mares Epic ADJ 82X is a regulator, with both the first and the second stage delivering the highest performance in terms of air yield and comfort. The Mares Epic ADJ 82X comes with a new 82X first stage. This first stage is unique to Mares. It is the first time that a first stage of Mares has a turret (rotatable head). The regulator also comes with an atomized PVD coating, which gives a unique black gloss on the regulator and first stage.
Optimal breathing comfort
There are four low pressure outputs on horizontal line and one on vertical line. The Mares Epic ADJ 82X also has two high pressure outputs. These are placed under 15 degree angle, so that the manometer or transmitter can be best positioned. The Mares Epic ADJ 82X comes standard with the Mares AST system. This system ensures that no water can enter through the bottle connection.
Matching Octopus
The Mares Epic ADJ 82X is available with a matching octopus. Are you already in possession of another Mares Octopus? No problem! The Mares Epic ADJ 82X is compatible with every Mares Octopus.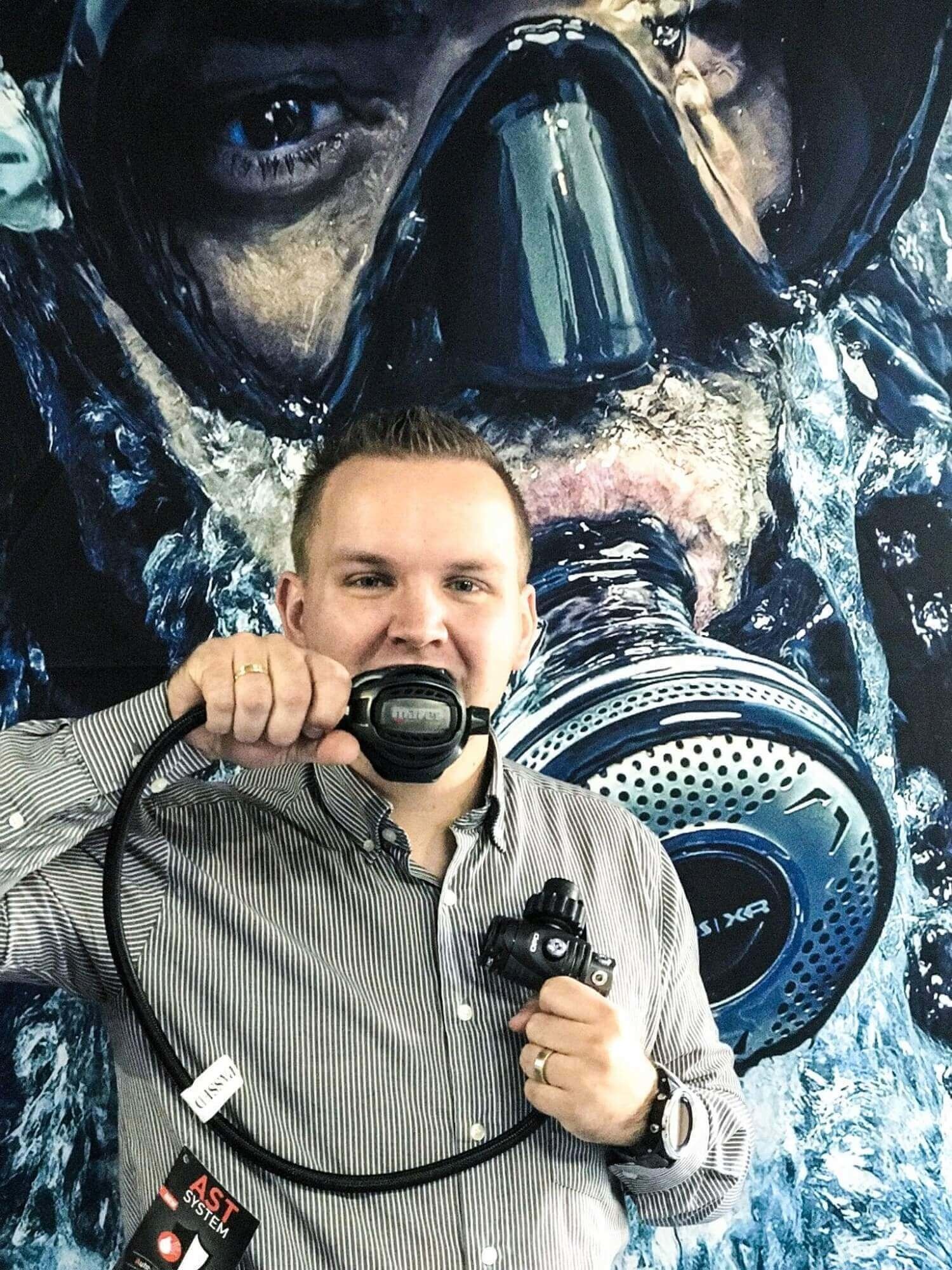 Twin power system
The Mares Epic ADJ 82X has the unique Twin Power system, just like the Mares Fusion. This new control of the airflow manages the speed of the breathing gas, from natural breathing to 'power' breathing. You can adjust this all by yourself. The first is the traditional way of breathing (VAD) and the latter provides extra air when you need it (VAD+).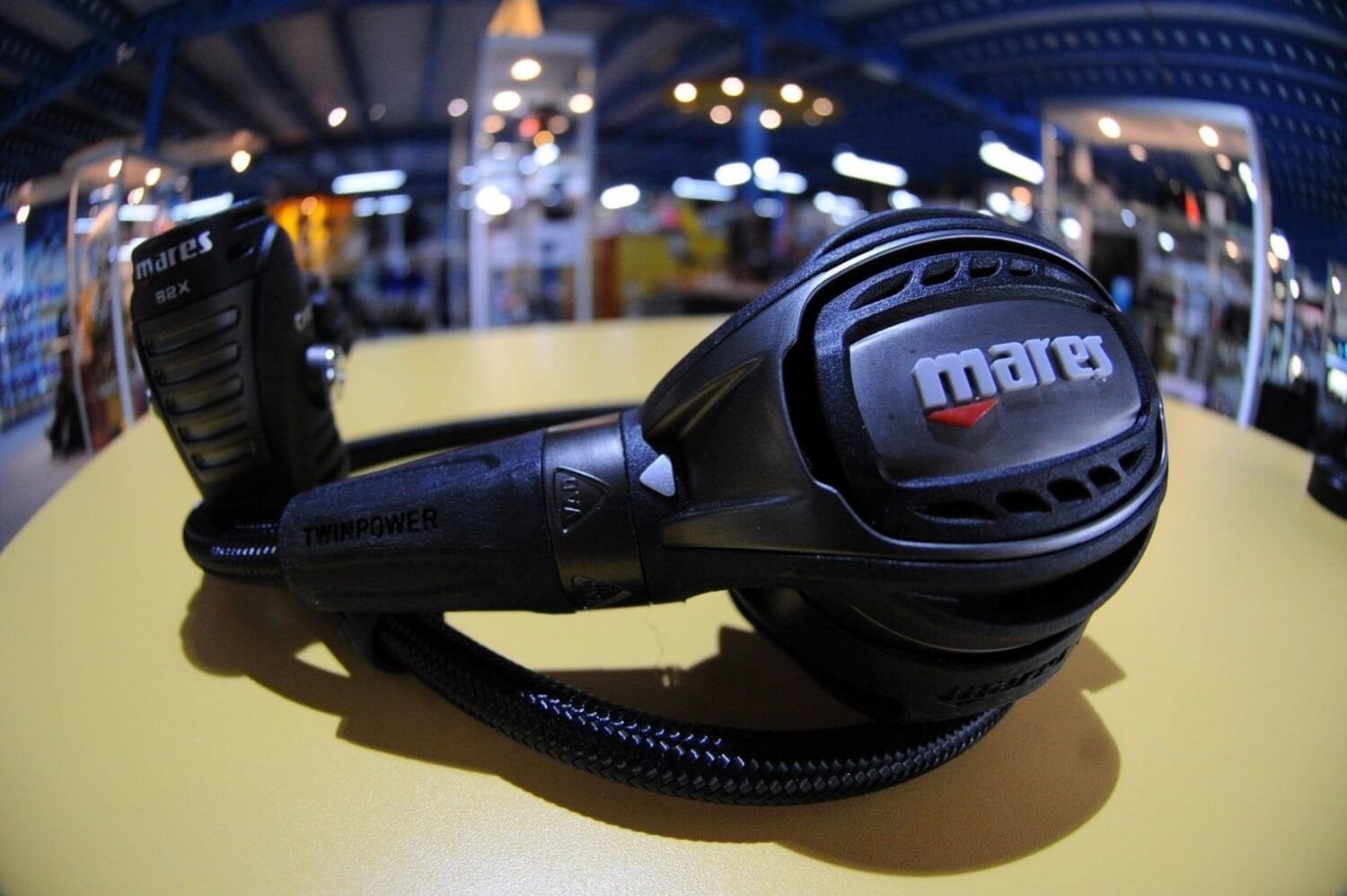 More information about the Mares Epic ADJ 82X?
Want to know more about all the possibilities with the Mares Epic ADJ 82X or would you like personal advice on which regulator best suits your diving? Feel free to contact us or come to our megastore in Nijverdal. My colleagues and I are happy to assist you with suitable advice.